Sports
At Sandroyd the boys and girls are given plenty of opportunity to play and enjoy a wide variety of sports. While some relish the more traditional team games, others may opt for more individual pursuits. Whatever their preference, our aim is to encourage each child to find a way to enjoy sport and exercise.
To see details of our latest fixtures and team selections. please visit Sandroyd SOCS
Autumn Term
During the Autumn Term, all boys participate in rugby. Those in Year 3 play non-contact Tag rugby where the enjoyment and key skills of the game are instilled. From Year 4 onwards boys play normal contact rules and all boys are given the opportunity to represent the school in competitive matches.
Girls at the same time are competing in hockey, playing 7-a-side matches and all girls are taken through a vigorous program of skills training.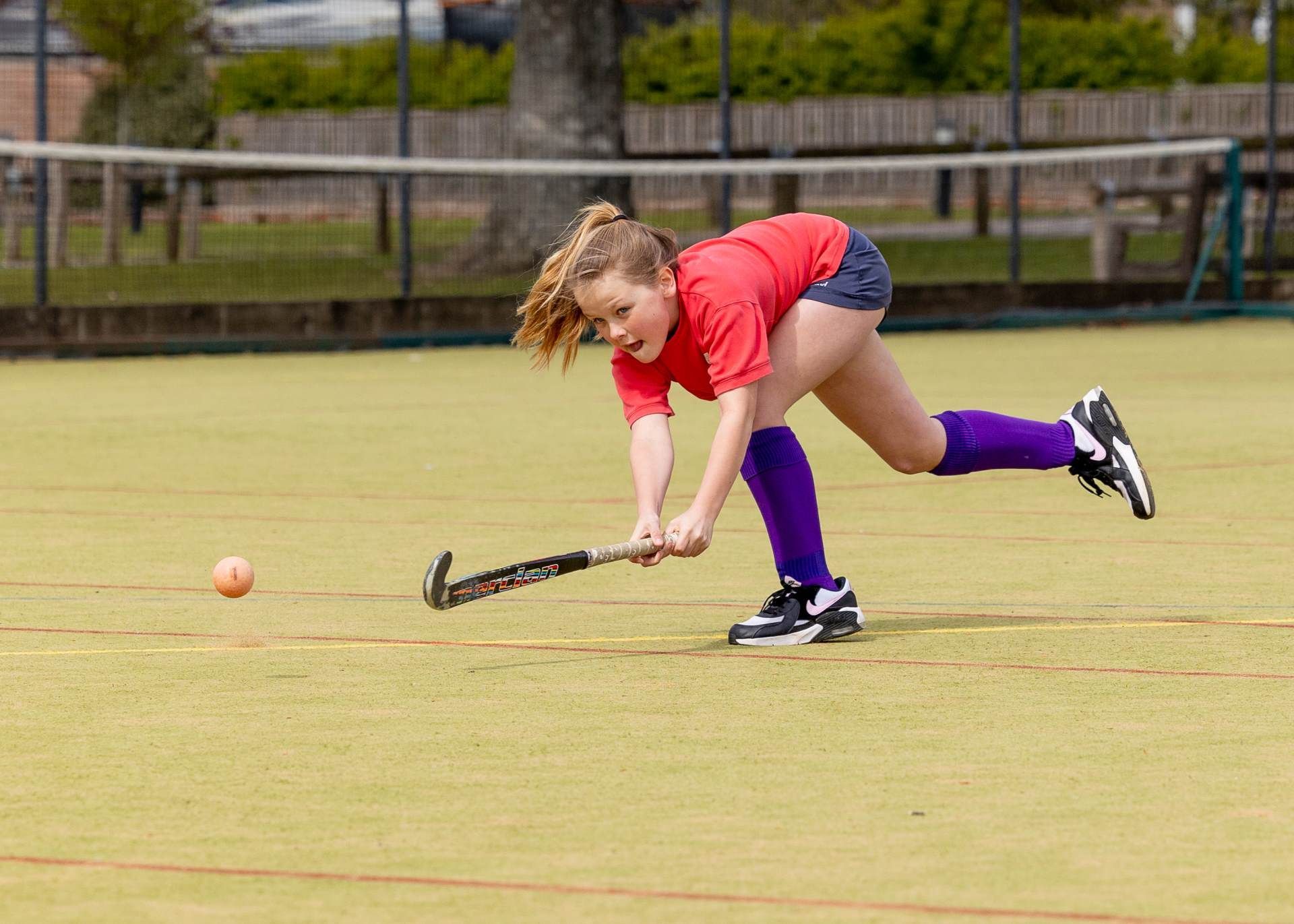 Spring Term
Girls participate in netball during the Spring Term using our two purpose-built netball courts. All girls are given the opportunity to represent Sandroyd in competitive matches.
The boys are involved in a combination of hockey and football. Combining the two sports complement coaching of positional and team play as well as cementing skill taught on both fronts.
Selected boys in Year 6, Year 7 and Year 8 are given the opportunity to play Sevens Rugby competing in a number of tournaments throughout the region.
All pupils during the term train and compete in Cross Country events and the team compete in a number of inter school and regional competitions.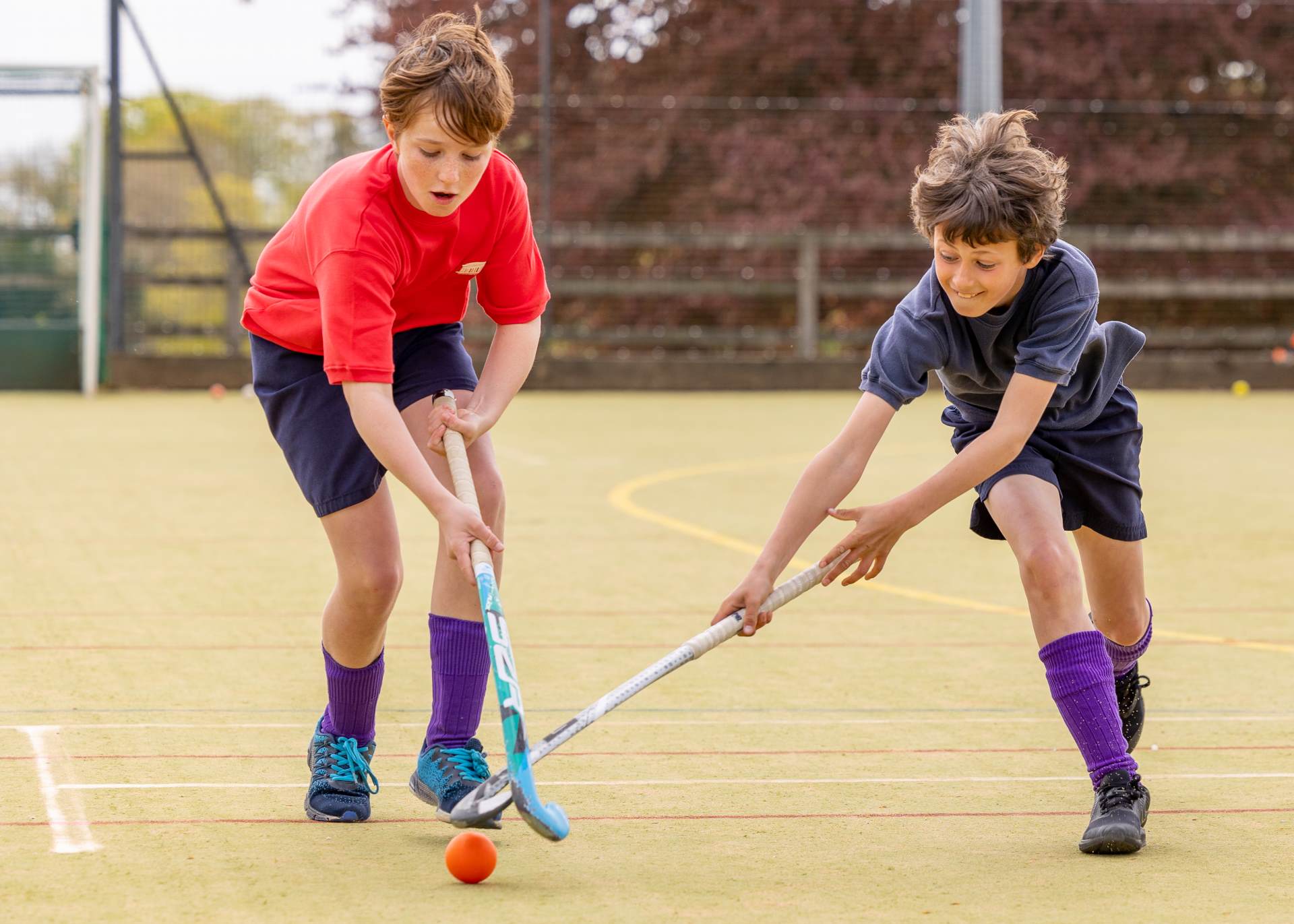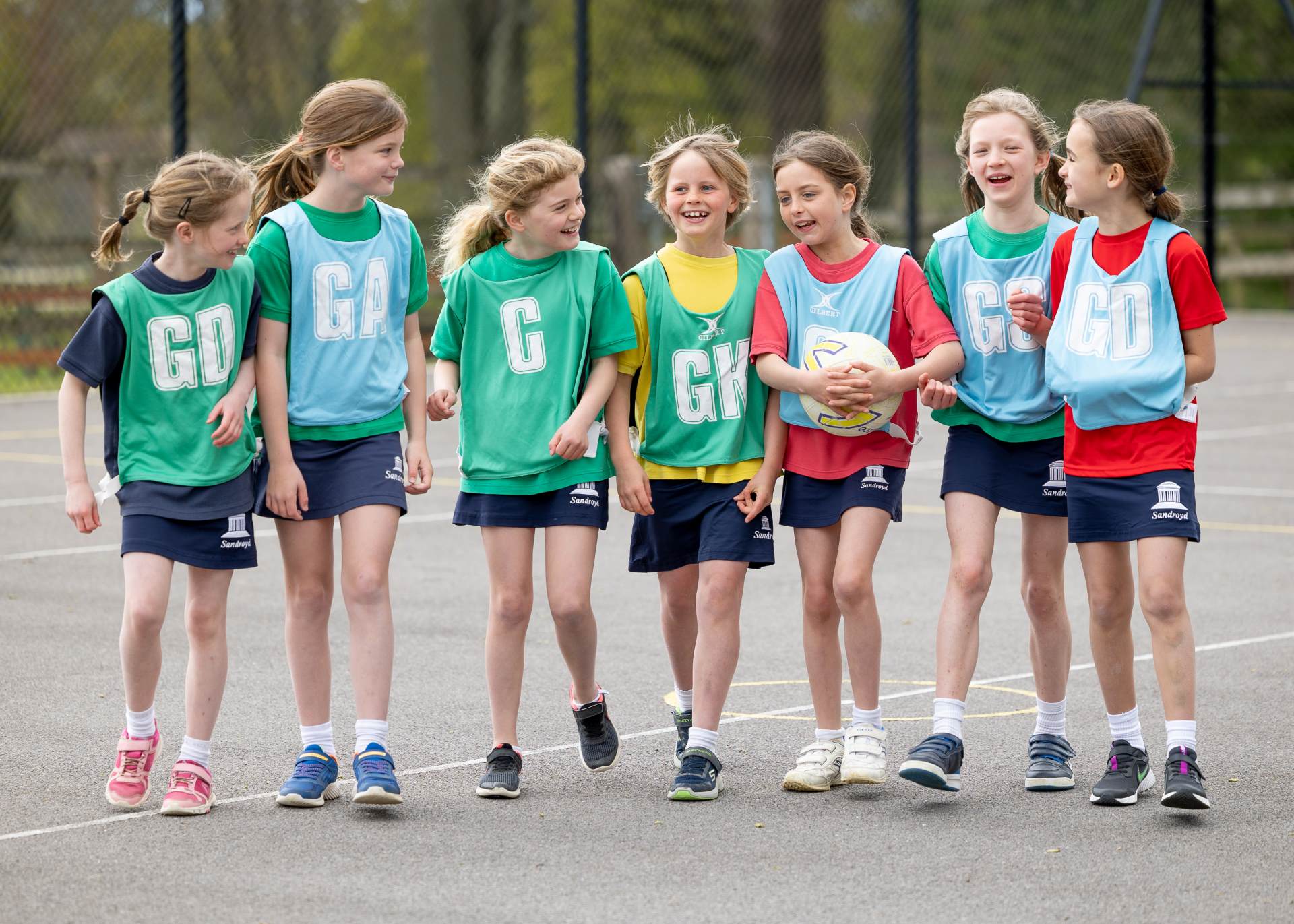 Summer Term
During the summer both girls and boys play cricket with the opportunity for all to represent the school in a wide range of competitive matches.
Athletics is a major sporting focus at Sandroyd and throughout the term, all boys and girls are taken through an athletics development programme culminating in final completions being held on the school's Sports Day.
Although tennis coaching takes place throughout the year, the boys and girls' tennis teams get the chance to compete during the summer.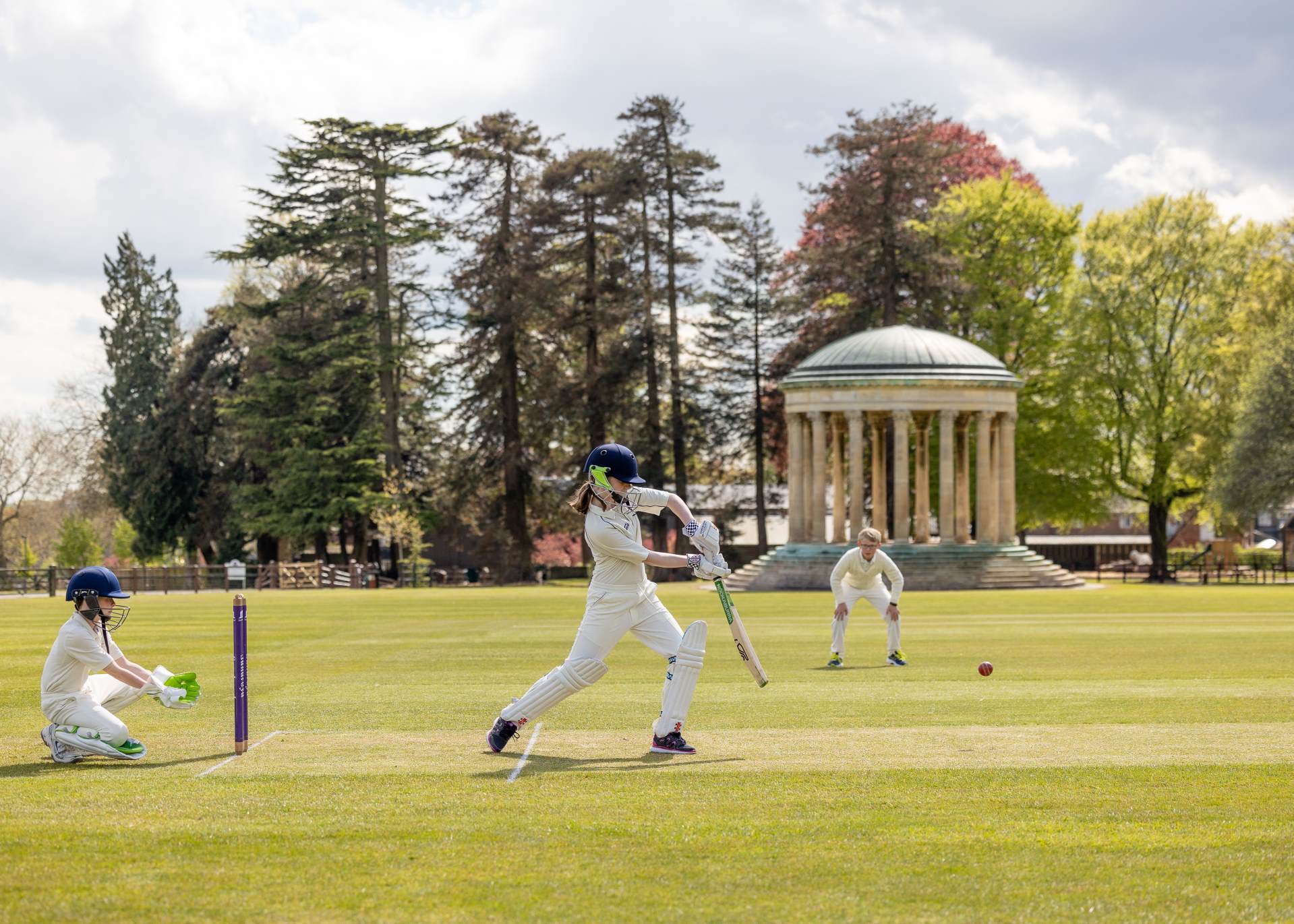 General Sport
Swimming
All pupils at Sandroyd are encouraged to improve their swimming through a series of developmental training programmes. They are challenged to improve their own individual strokes and personal times. Team swimmers are put through their paces by our specialist swimming coach and many are encouraged to join local county swimming clubs. Galas are held throughout the year.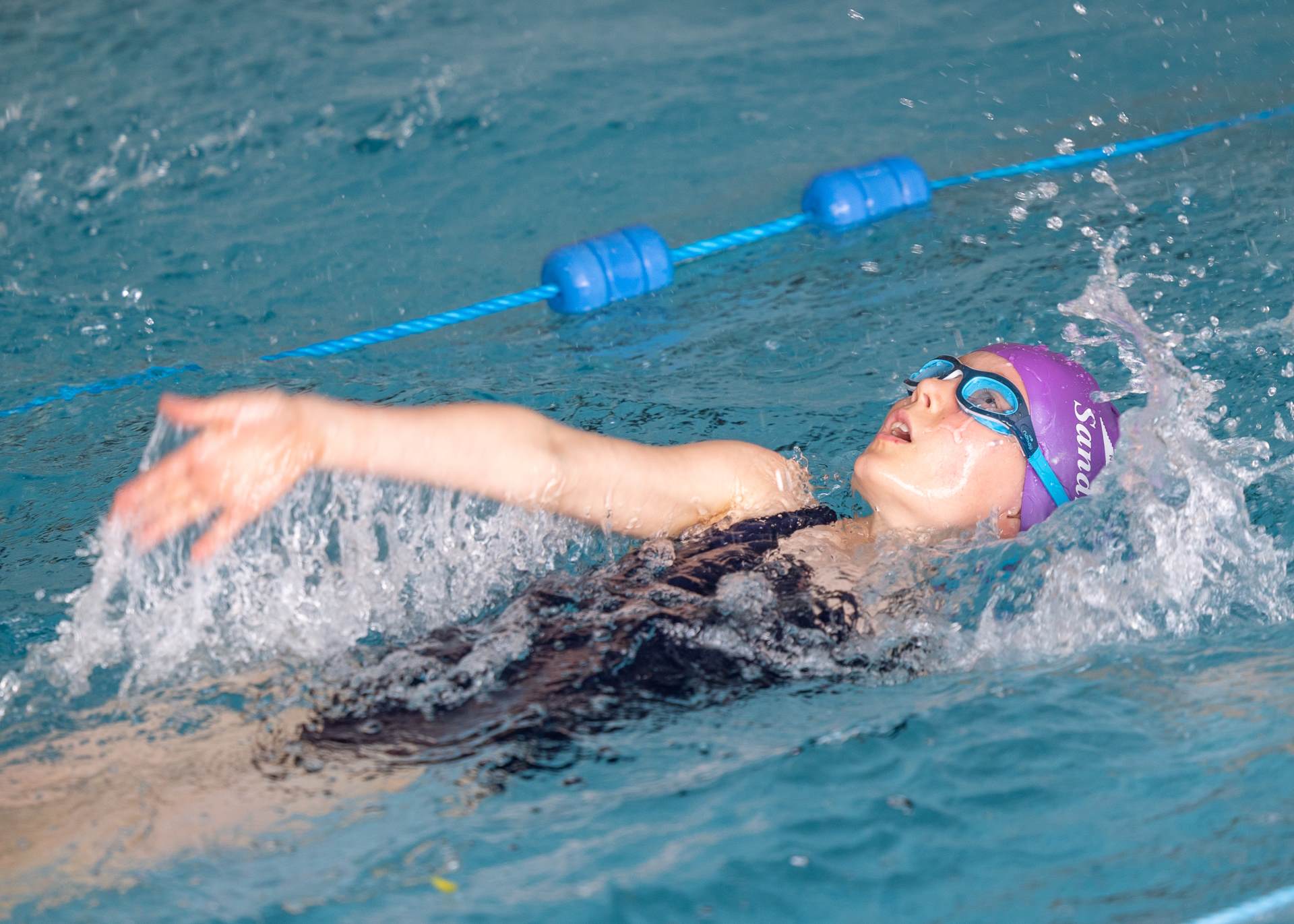 Squash
Squash training takes place throughout the year by our dedicated squash coach with Year 5, Year 6, Year 7 and Year 8 teams competing against other schools in the area.
Golf
Although the majority of golf coaching occurs during activities, the boys and girls are given the opportunity to play at the neighbouring 18-hole Rushmore Golf Club and to participate in playing matches against other schools during the summer and autumn terms.