Rockies House (Junior Boys and Girls)
Rockies Houseparents: Miss Harriet Gabbey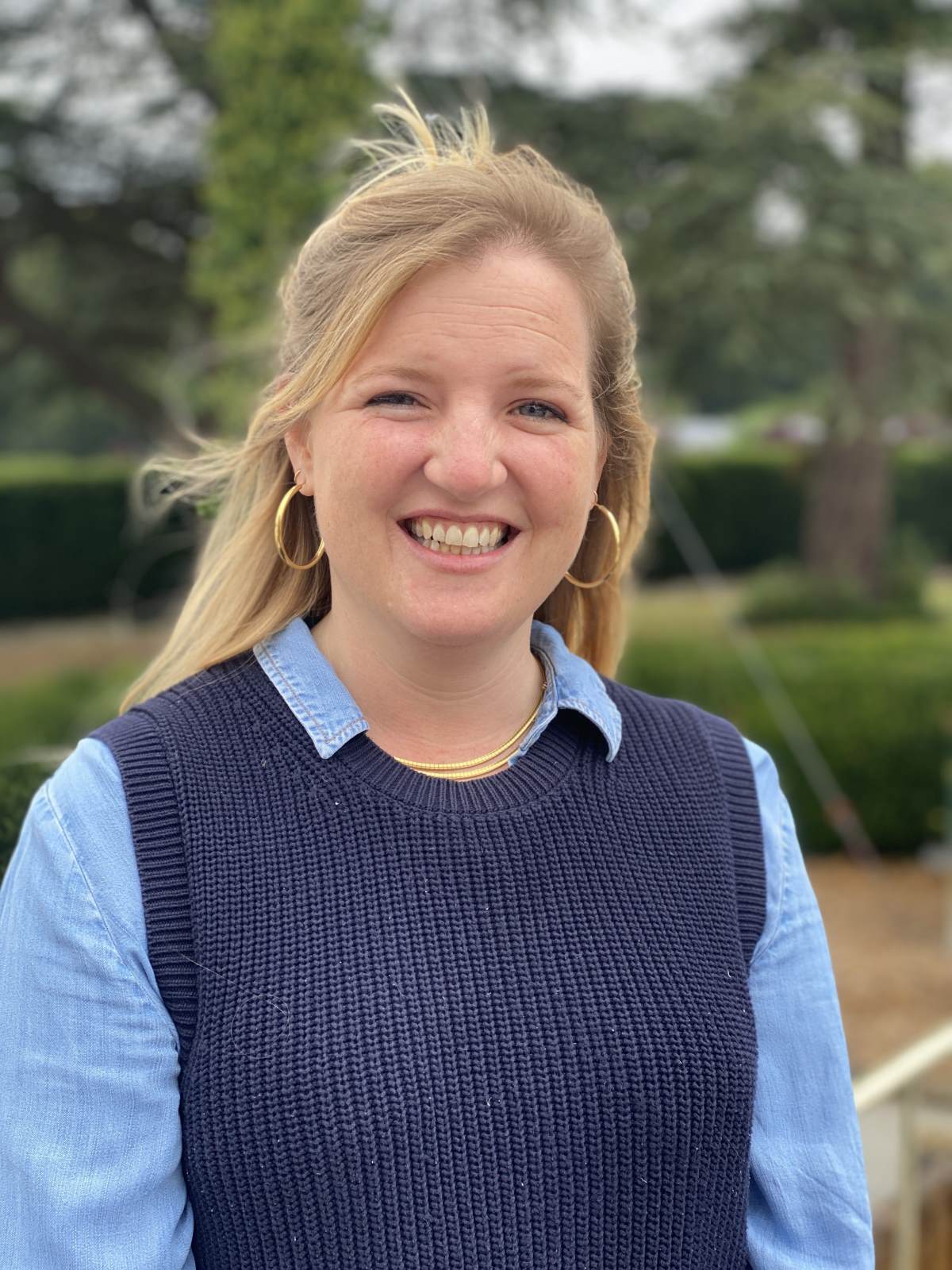 The Junior Boarding House is for boys in Years 3 – 5 and girls in Years 3 – 6. The girls and boys are separated by a landing but share the common room and communal areas. We are flexible in our approach to boarding from Year 3 – 6 to meet the needs of the children and their families.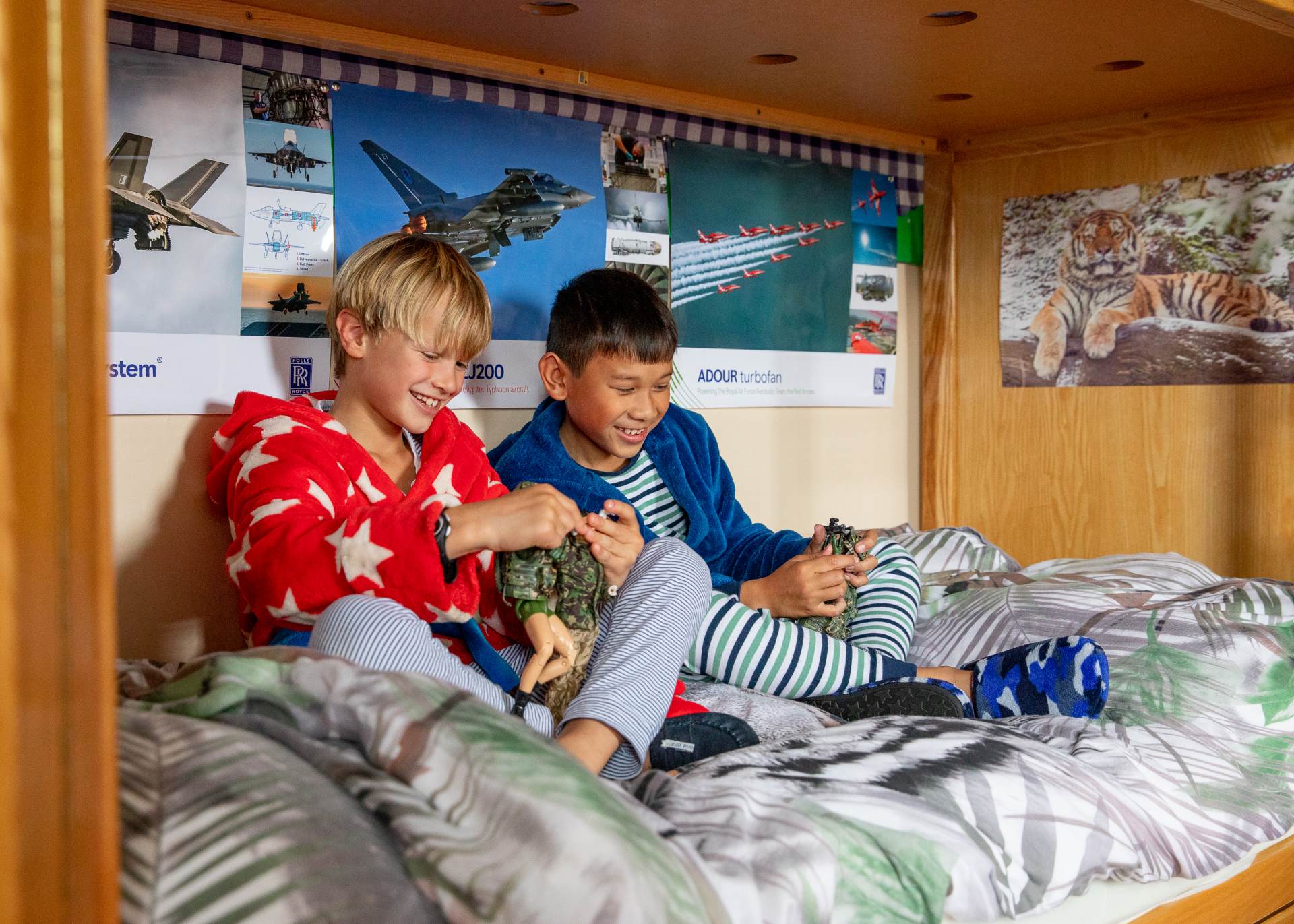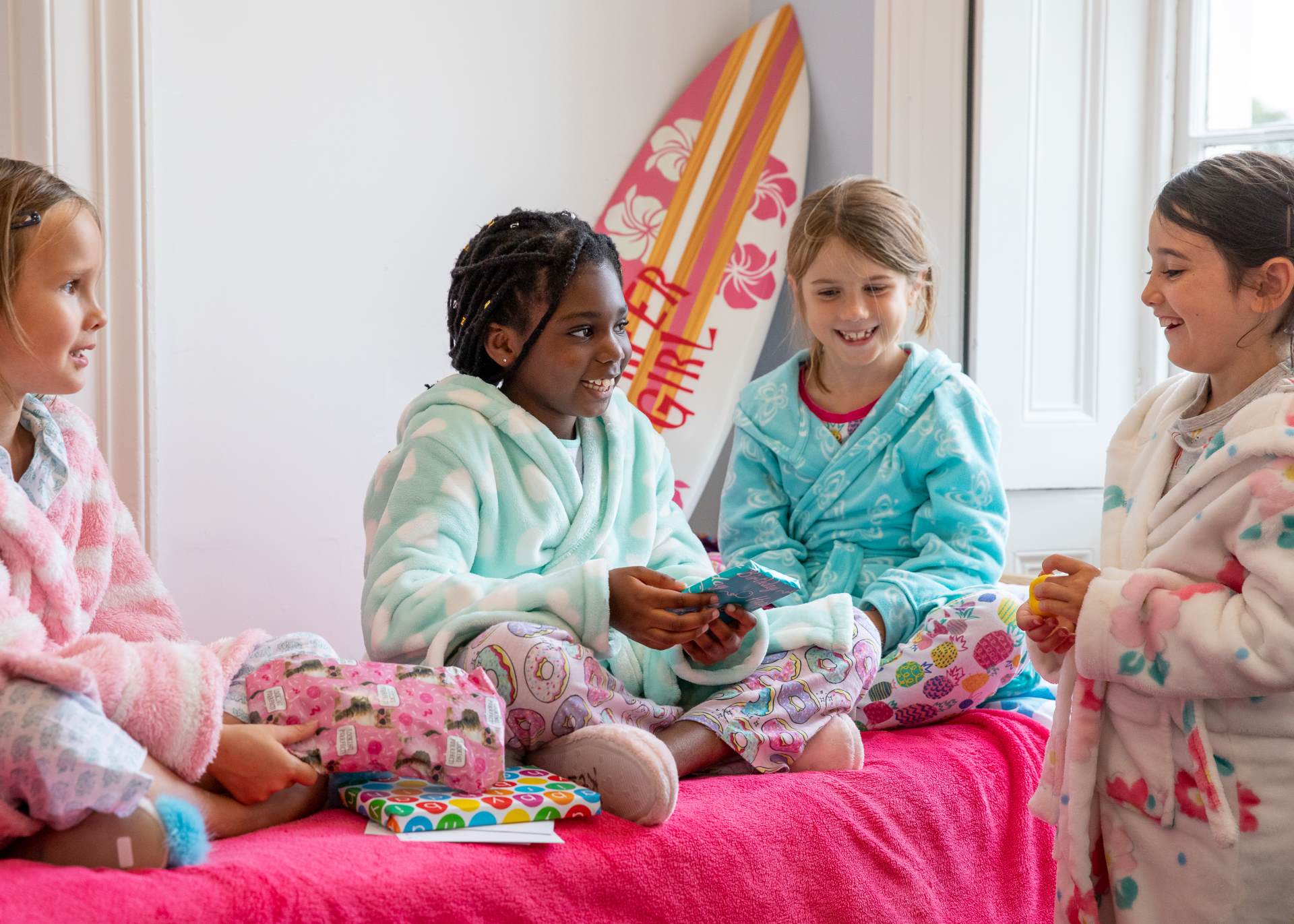 The boarding house is run very much as an extension to our own family, indeed our own children attend Sandroyd as pupils. We want the children to treat the boarding house as their home and so the activities and resources within the house are very much based around what the children want. This could be playing a board game, watching a family film whilst munching popcorn, playing 'hide and seek' or listening to one of our members of staff read a quiet story. We have a wonderful support network of staff within the house which includes a number of Sandroyd and The Walled Garden staff, our matron team and the Gap Students.
This is where they can make it their 'home from home', by having their own duvet covers, toys, photos and posters.