Atlas House (Middle Boys')
Atlas Houseparents: Mr and Mrs Blomfield
The Middle Boys House is for Year 6 and 7 boys and is located in the main school building. Year 6 remains very flexible in terms of boarding commitment however it is during their time in this house that the transition from flexi to full boarding in Year 7 takes place (if they haven't already become full boarders!). The boys are split between 5 dormitories. two for Year 6 and three for the full boarders of Year 7, with numerous facilities available.
Every evening the boys can relax in their dormitories, play card games, board games, Playstation, pool, table tennis, watch television or enjoy some quiet time reading and socialising in our communal areas.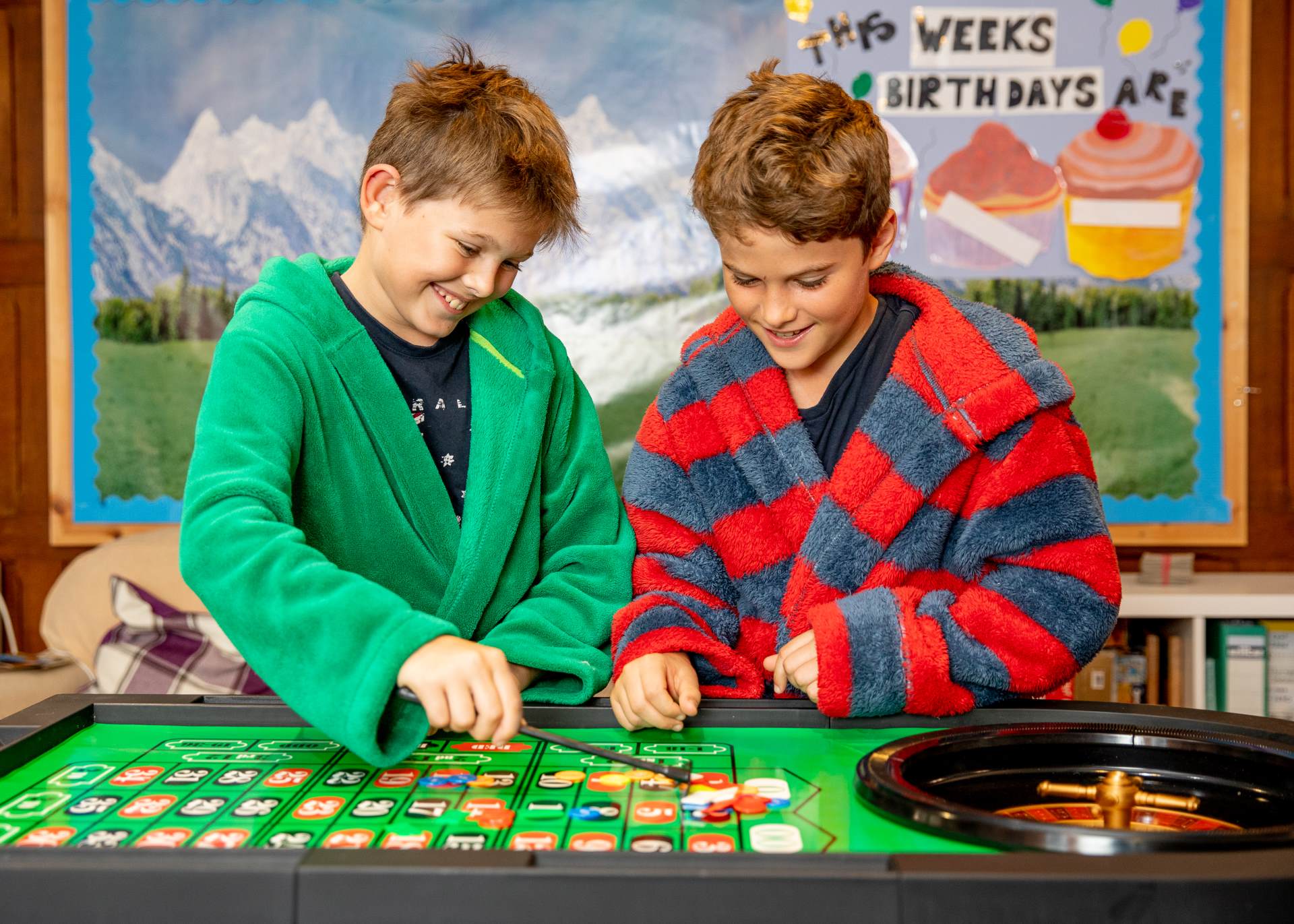 We have an excellent network of matrons and support staff who all help in making the middle boys boarding a fun and friendly environment for all. With three young children of our own we know and appreciate the importance of providing a safe and happy atmosphere for children to thrive in.