Nursery & Reception
Our Early Years Foundation Stage is made up of our Nursery Classes and our Reception Class.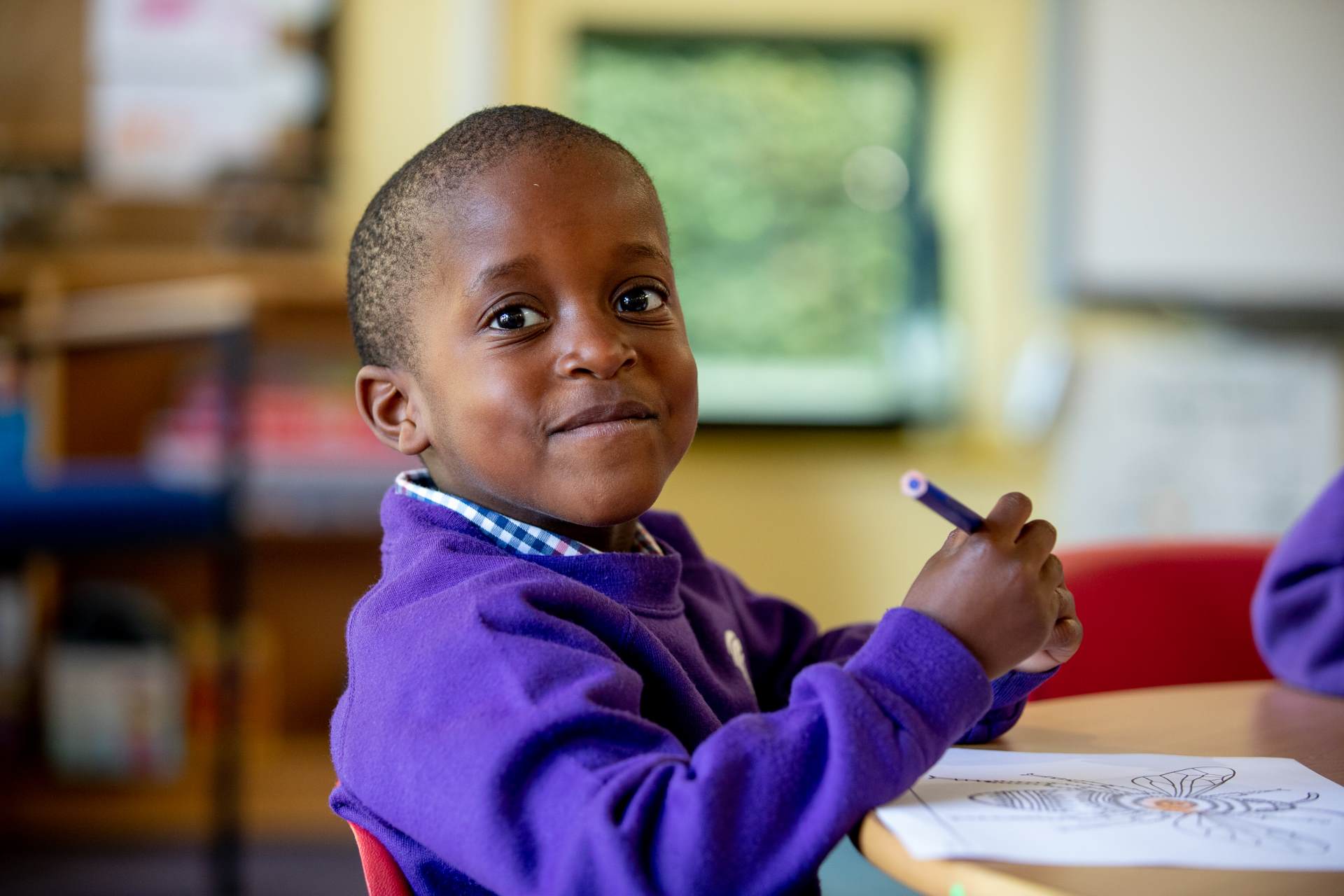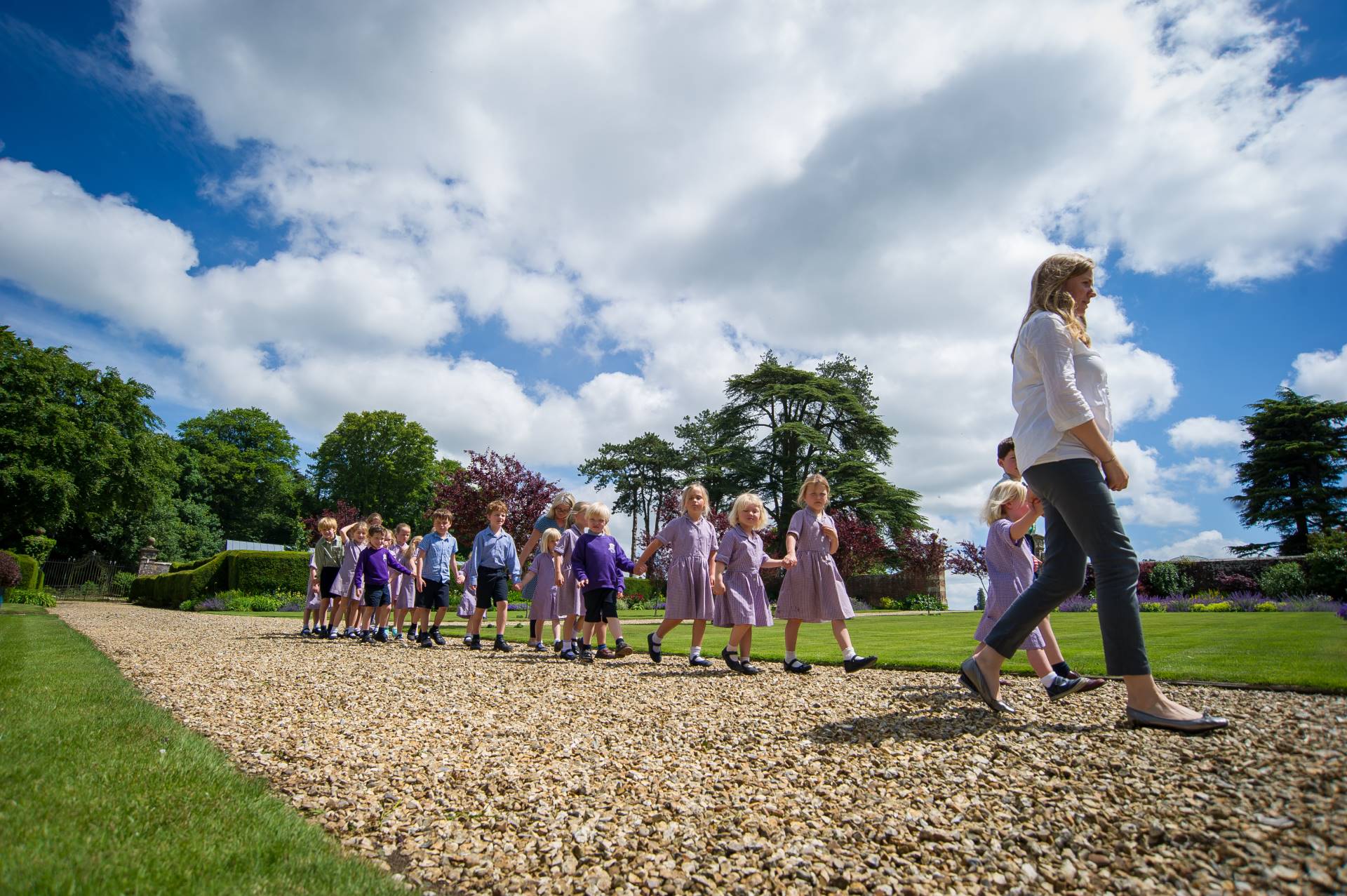 The School Day
The school day runs from 8:30am until 3:45pm.
This can be split into two sessions for our Nursery children if required; the morning session runs from 8:30am – 12:30pm and includes a snack time of fruit & vegetables and milk, as well as a freshly prepared hot meal at lunchtime by the chef.
The afternoon session begins at 12:30pm and runs until 3:45pm. This allows flexibility for those not quite ready for a full day at school yet.
Our Reception children can also benefit from a selection of additional after-school activities.