Nursery & Reception
Our Early Years Foundation Stage is made up of our Nursery Classes and our Reception Class.
Small class sizes
Our classes are kept small so that each child has the individual care and attention they need; enabling them to reach their own personal goals and beyond!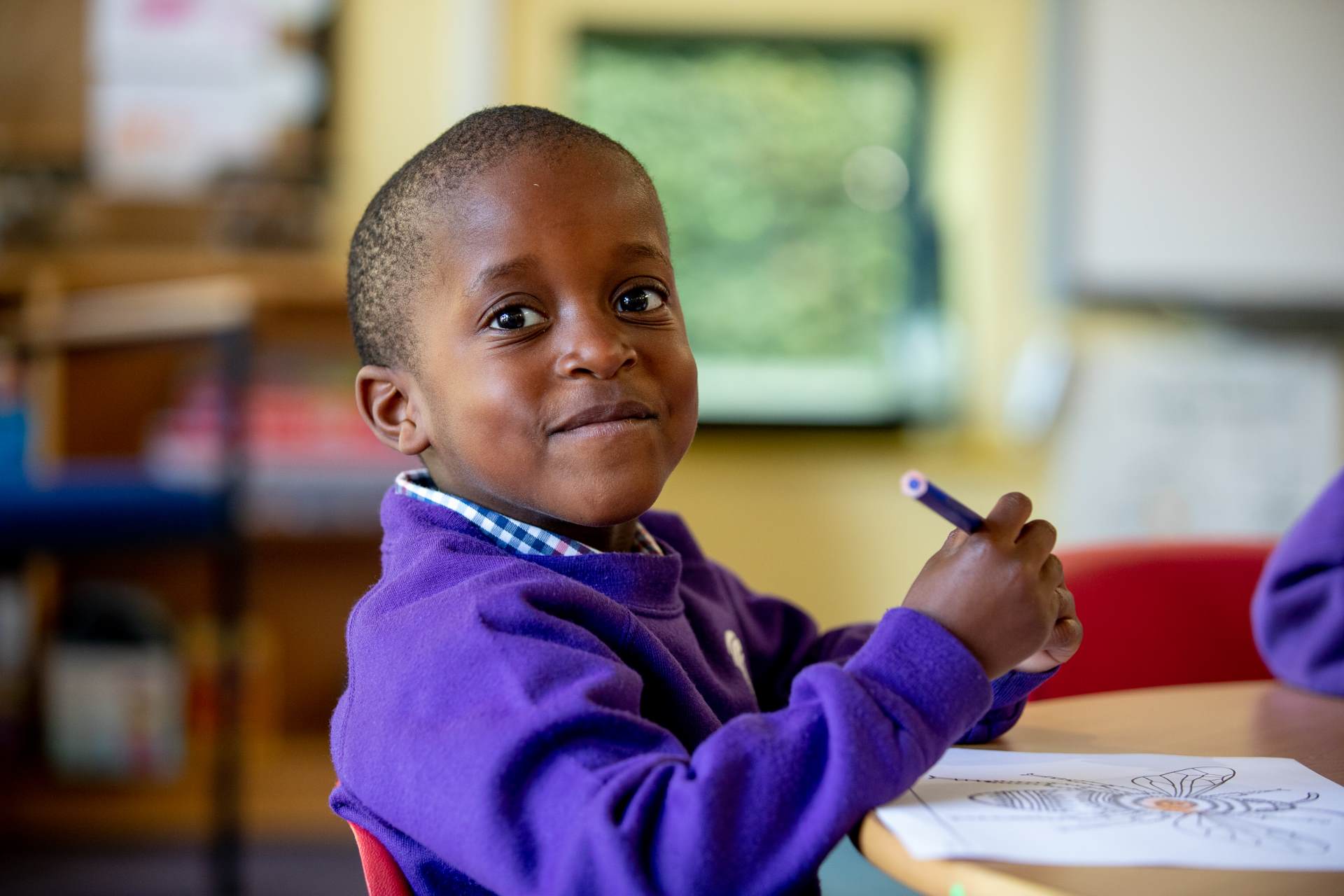 Curriculum
As well as the provision of a wide range of carefully planned activities to ensure excellent progress for all children in all the areas of development, specific sessions in French, Music, Outdoor Learning, Swimming, Gymnastics and Sport take place each week with a specialist teacher.
We use the Early Years Foundation Stage Statutory Framework as a base for all our learning. Our highly skilled and trained staff members provide wonderful activities tailored to meet the needs of each individual.
In addition, we are able to utilise the fabulous facilities and grounds of the Prep school, as well as specialist teaching staff to enhance our provision.
The curriculum for the Early Years Foundation stage includes:
Prime Areas
Communication and Language
Physical Development
Personal, social and emotional development
Specific Areas:
Literacy
Mathematics
Understanding the World
Expressive Arts and Design
The School Day
The school day runs from 8:30am until 3:45pm.
This can be split into two sessions for our Nursery children if required; the morning session runs from 8:30am – 12:30pm and includes a snack time of fruit & vegetables and milk, as well as a freshly prepared hot meal at lunchtime by the chef.
The afternoon session begins at 12:30pm and runs until 3:45pm. This allows flexibility for those not quite ready for a full day at school yet.
Our Reception children can also benefit from a selection of additional after-school activities.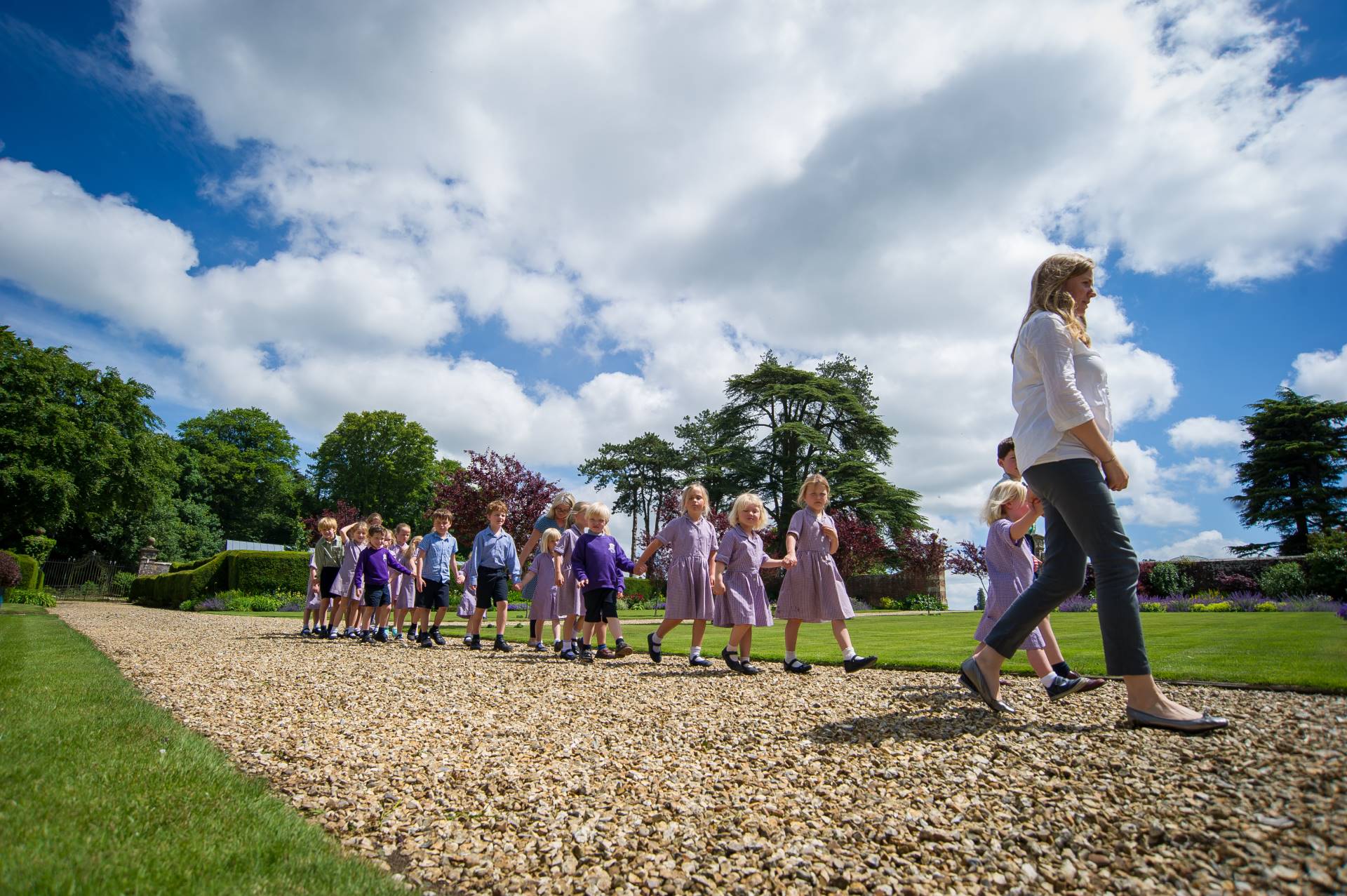 Nursery Fees
For information on nursery fees, childcare vouchers, tax-free childcare, and 15/30 hour free entitlement, please visit the Fees and Fees Assistance pages.