Activities & Opportunities
We run a variety of after-school activities for Reception to Year 2. These vary each term to ensure we have an interesting and diverse range of skills for our children to take part in.
Activities include - Ballet, Art, Riding, Sports Skills, Ukulele, Performance Arts, Choir, Yoga, Tennis, STEM (Science, Technology, Engineering and Maths) and Music Makers. Please contact us for details of specific activities for this term.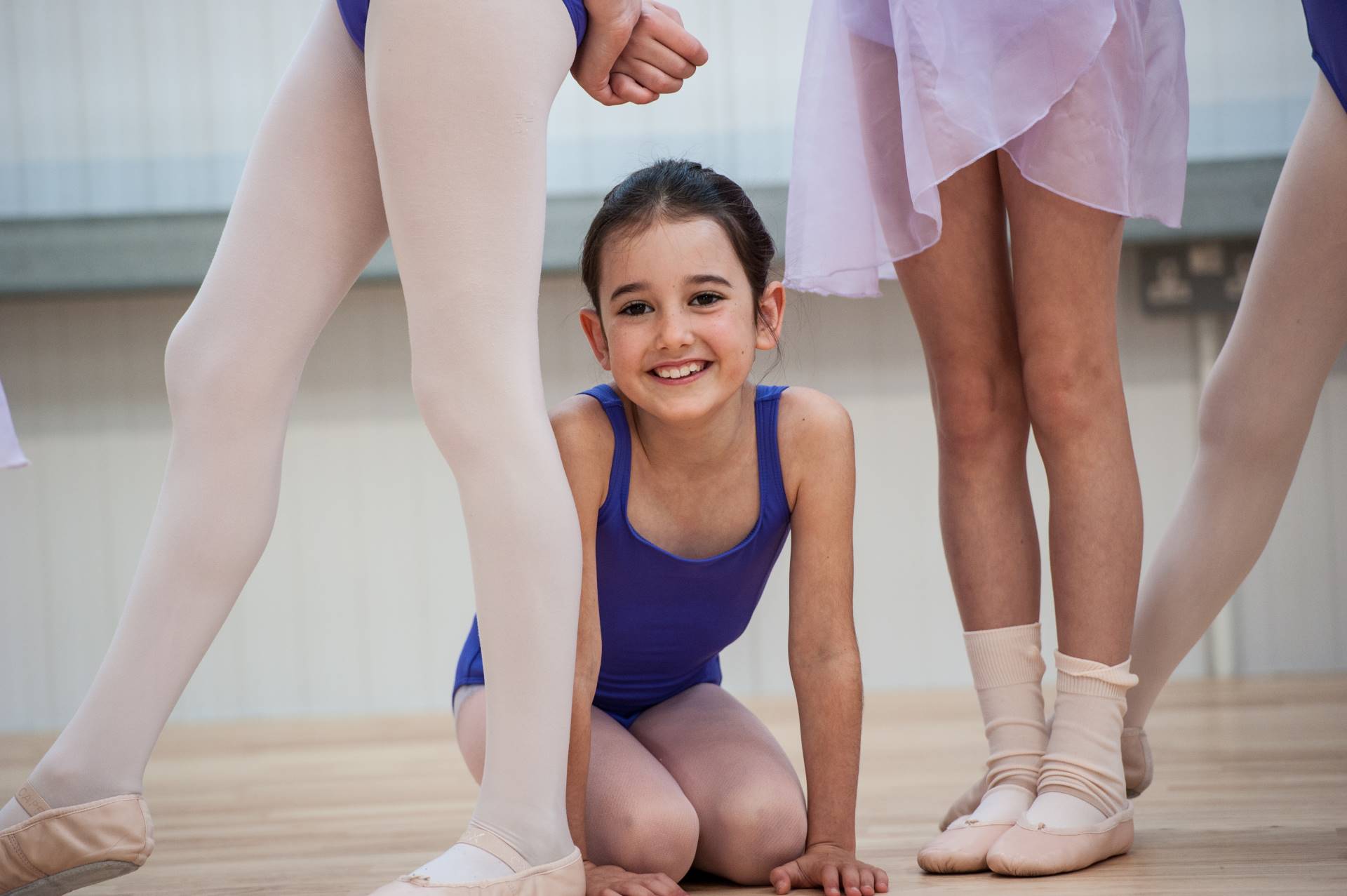 Reception, Year 1 and Year 2 pupils can also access our tea time meal. The children are supervised by a member of The Walled Garden staff and sit with our Prep school children. Please contact us for more details about this facility.
Costs for these additional activities are kept to a minimum to ensure that children can access as many as they wish! We charge £5 per session. Sessions are 3.45-4.30, and 4.30-5.20. The final session 5.20-6.30 includes dinner and is charged at £8.