Harriet Gabbey, Rockies Houseparent (Junior Boarding House) and English Teacher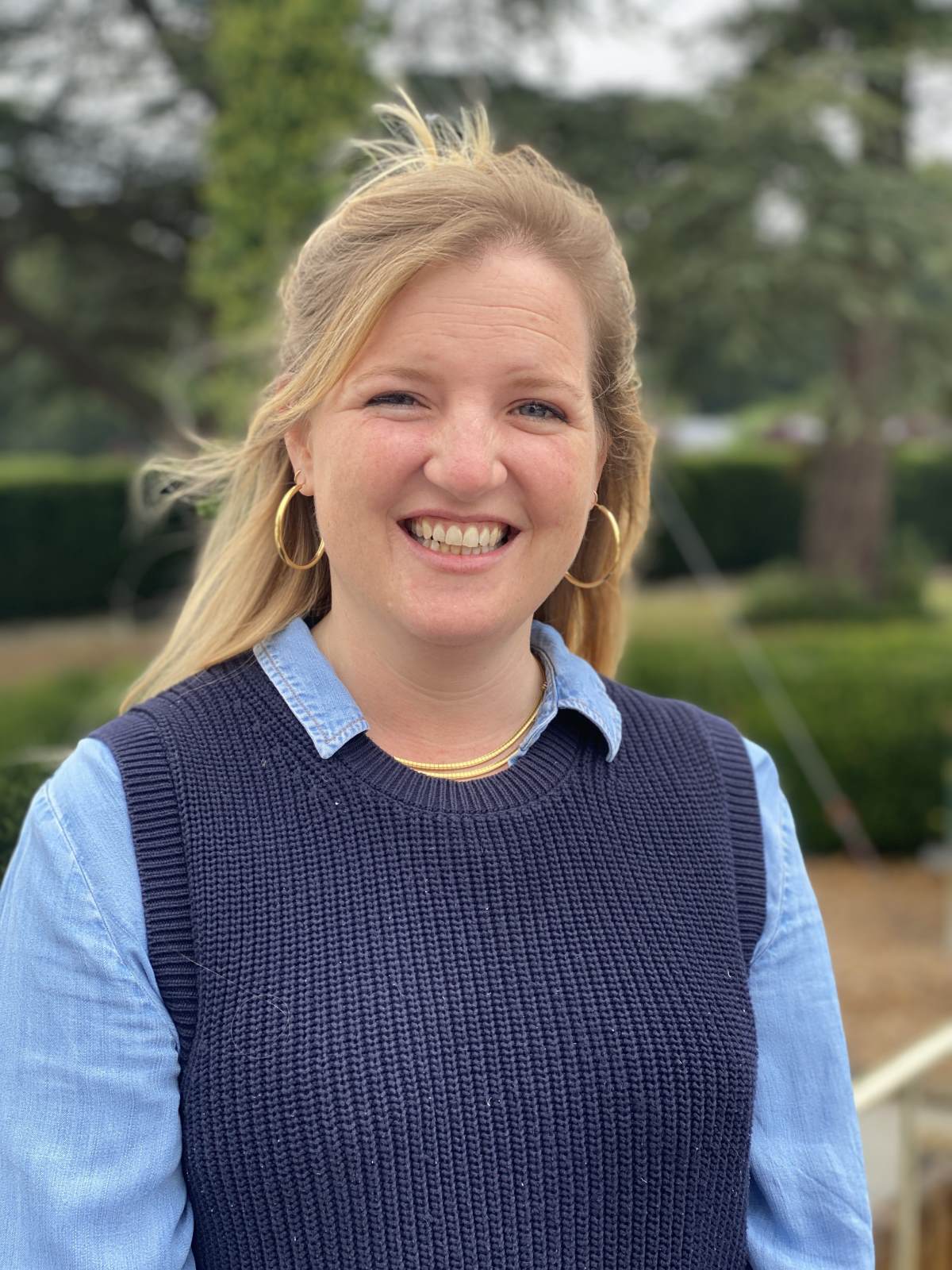 Where did you work before Sandroyd?
At a London day school, Garden House School.

What is one thing you are really bad at?
Whistling!

What's one thing you are really good at?
Spelling.

What is a skill you would like to improve on?
Playing the piano. I acquired a keyboard during lockdown to try and master an old, slightly rusty, hobby.

Where did you go to school?
Sherborne.

When you were a child, what did you want to be when you grew up?
An archaeologist - though this may have been because I knew how to spell it.

What was your first paying job?
I worked in a local gift shop in Sandwich, Kent.

What kind of music do you like? What's the best concert you've been to?
I am a huge music fan and the genre very much depends on my mood. Best concerts? LCD Soundsystem at Alexandra Palace, and Nile Rodgers at Hampton Court.

Do you like travelling? What's the best place you've travelled to?
Northern India, Cuba, and walking across northern Spain are right up there.

Do you like reading? What's the best book you've read recently?
I love reading - 'the best way to travel without moving your feet'. Recent favourites - I can't possibly pick one - include: The Offing by Benjamin Myers, The Mountains Sing by Nguyen Phan Que Mai, and A Gentleman in Moscow by Amor Towles.