Staff Profile - Emma Nelson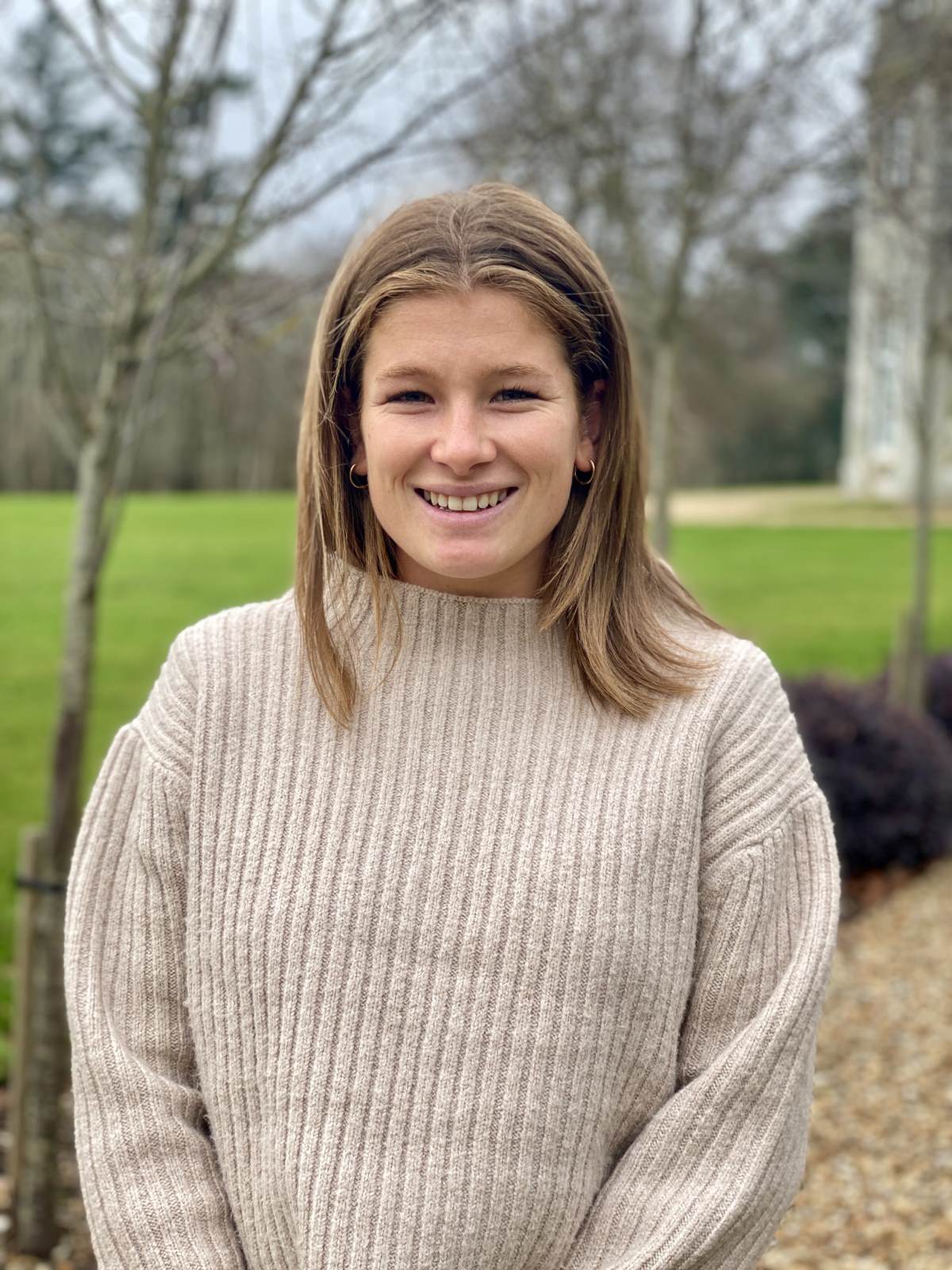 Where are you from?
Melbourne, Australia.
What's your job title?
Girls' Games Coach and Junior Teacher.
What does your job entail? What is a typical day like?
My mornings will be split between helping out in the junior department or over at the Walled Garden. In both of these areas I will either be cover teaching, working more closely with students one-on-one and overall acting as a general support to the teachers leading the lesson. My afternoons will be spent outside as a Girls' Games Coach for both the Juniors and Seniors and then in the evenings I have boarding duties.
When you were a child, what did you want to be when you grew up? I've always loved animals and have been fortunate enough to of grown up around animals. As a kid, I dreamed of being a country vet where I could travel around and treat farm animals.
What do you like to do when you aren't working? I have a massive sweet tooth and love to bake. When I worked here as a GAP in 2017, the students introduced me to flapjacks. Ever since trying them I have baked them. I especially love adding a chocolate layer. To balance out my baking hobby, I also enjoy running. I have loved exploring all the trails around Rushmore Park.
Are you a sports fan? Who are your favourite teams? As an Australian, I am an avid Aussie Rules Football supporter.
What's something you're proud of?
Pursuing a career in teaching. Toward the end of my Bachelors degree I wasn't sure what my future would look like. Fortunately, my previous experiences in schools reassured me that studying teaching would be something that suited me. My friends and family always said they saw me as a teacher and it seems as though I was the last person to come to this realisation! During my study where I had to undertake multiple placements in school I was quickly reminded of how rewarding a teaching career is. The opportunity to make a positive impact on a pupils life by helping them to learn new things and, in turn feel inspired and empowered is such a privilege.
Do you have any pets? I have two Border Collies at home in Australia; Dusty and Jimmy. They follow me everywhere I go and are the best kind of company I could ask for. I also have a welsh pony named Silver who I have had for 14 years.
Are you a morning person or a night owl? Morning person
Are you a coffee or tea person? Coffee always!
How would your friends describe you? Loud, outgoing and kind!