Staff Profile - Ellis Fryer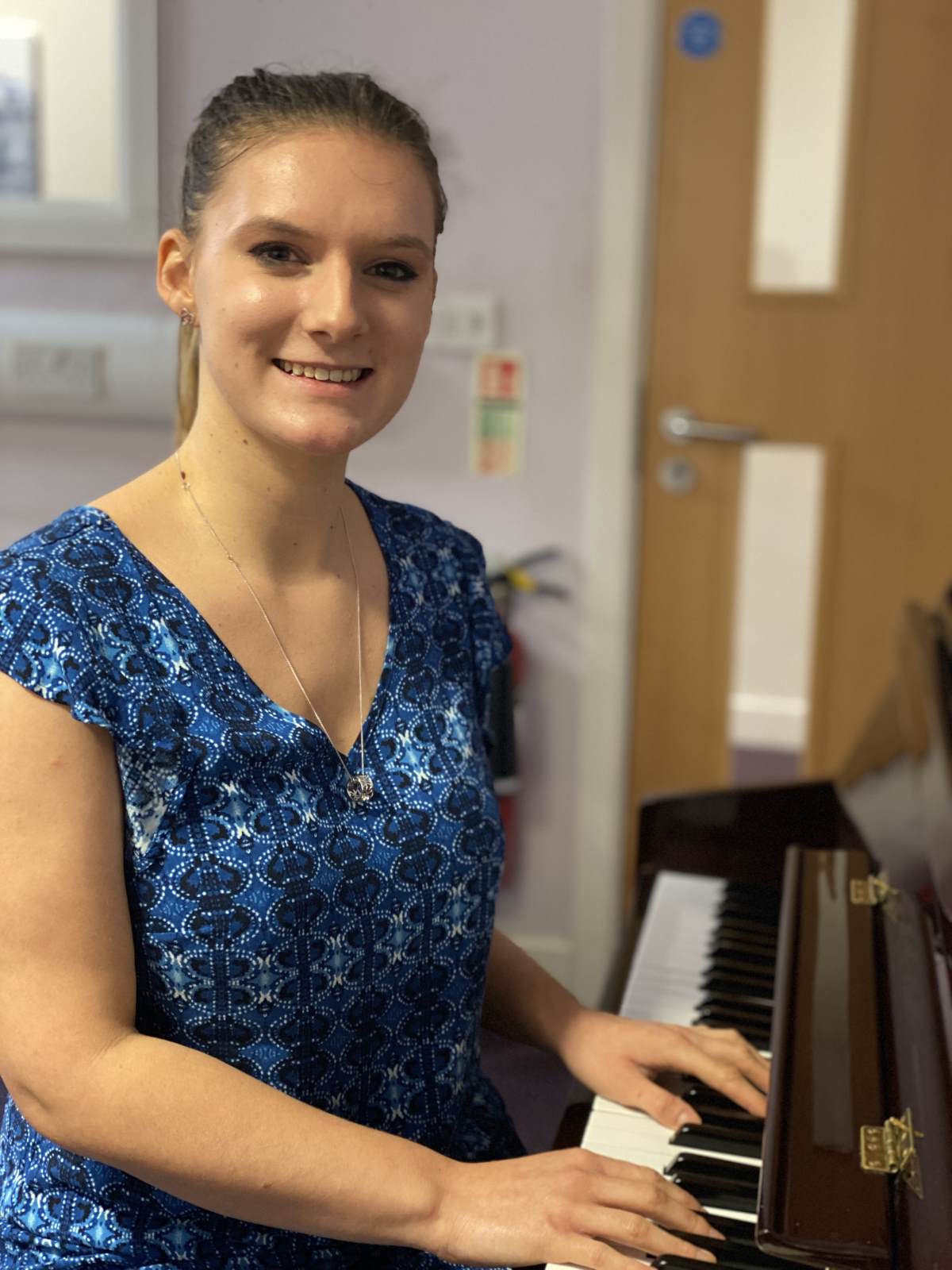 What's your job title?
Graduate Music Teacher
What does your job entail?
A little bit of everything. From playing the piano in showcases and hymn practice, to teaching music and helping out teachers when needed.
Where did you work before you worked in this position?
I previously volunteered working as a Teaching Assistant in a primary school.
Where are you from?
I'm from Chepstow in South Wales.
Where did you go to school?
I went to school in both Monmouthshire and Gloucestershire.
What was your favourite subject in school?
I can't choose one! But my two favourite subjects in school were definitely music and history.
What do you like to do when you aren't working?
I really enjoy hiking, reading, painting, and spending time with friends and family. Really anything where I can either be creative, active, or spend time with people.
What kind of music do you like? What's the best concert you've been to?
It's quite hard to decide. As a pianist and flautist, I tend to play classical and romantic-era music most often. But for listening, I wouldn't say I have one particular favourite! I grew up listening to Queen, the Beach Boys, and Supertramp so lots of different genres. The best concert I've seen was watching Elton John in Bristol. He was incredible.
Do you like travelling? What's the best place you've travelled to?
I love travelling but haven't travelled as much as I'd like to. My favourite place I have travelled to so far is Budapest, it was so vibrant and welcoming. I would love to travel more outside Europe in the future.