Sandroyd won 'Strategic Education Initiative of the Year' at prestigious TES Independent School Awards 2019
London, 1 February 2019: Sandroyd has won strategic education initiative of the year at the prestigious Tes Independent School Awards 2019.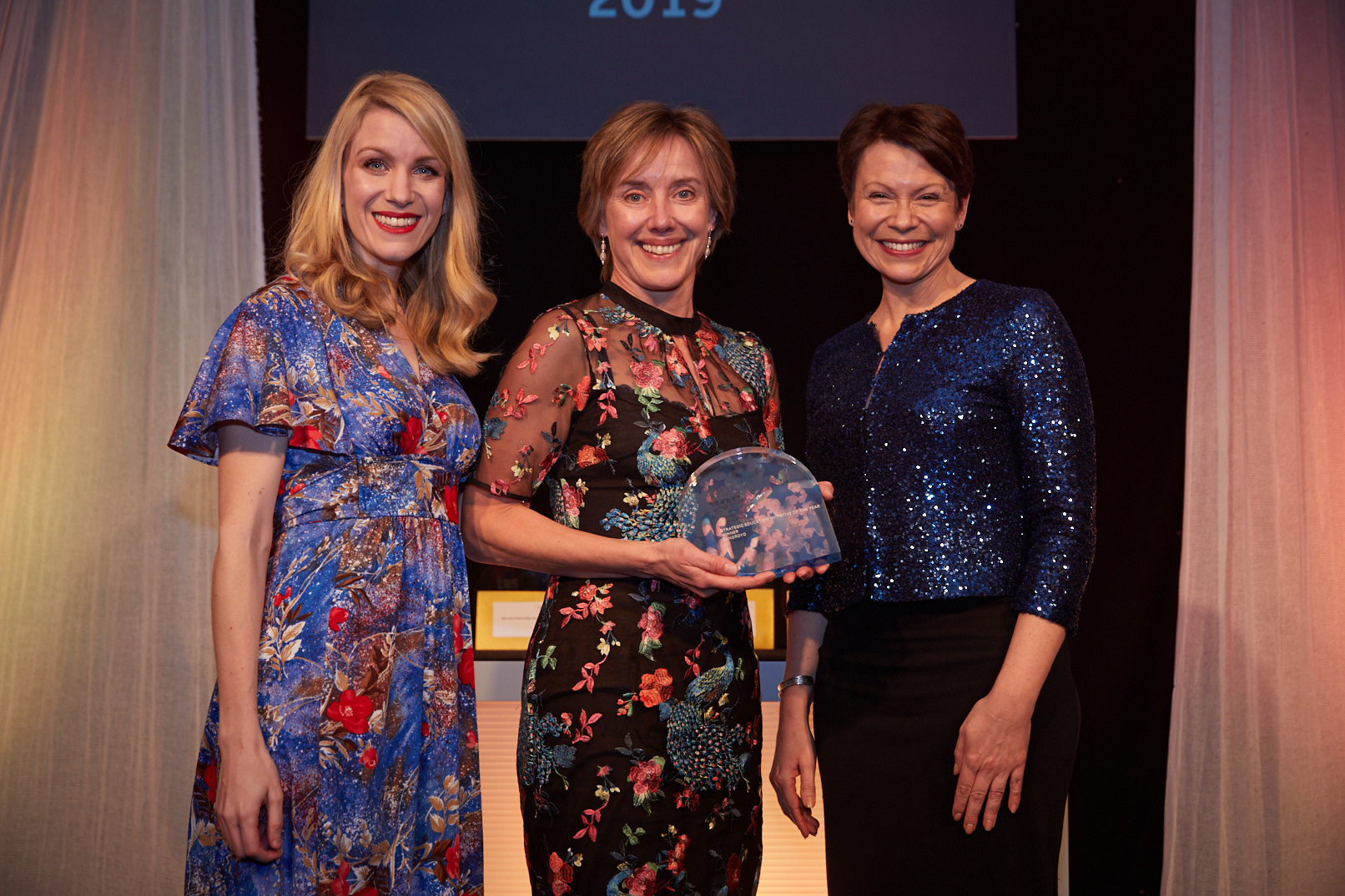 Sandroyd School's unique"Strive" programme won this year's Strategic Initiative prize because of its breadth and creativity. The Prep School, which teaches children aged 7 to 13, launched the scheme in September 2017 in a bid to stretch pupils beyond the traditional curriculum, open their minds to new ways of thinking and build their confidence and resilience in preparation for senior school.

Strive was embedded in the school week through four 40 minute sessions focussed on six key themes: enlighten, explore, enquire, innovate, adapt and reflect. The wide variety of activities were designed to be both fun and educational, from learning sign language or navigating in nature to public speaking and current affairs. Fifty activities were timetabled in the first year, which changed every half term, each delivered by subject specialists and staff.
Every session ends with a period of reflection so pupils can consider what they have learnt and how it relates to their daily lives. Pupil feedback has been incredibly positive and all staff agree they have noticed improvements in their students' confidence, problem-solving, creativity, communication and independent learning since the initiative began.
Lead judge Julie Robinson (General Secretary of the ISC) said the "exciting" programme helped the children to develop life skills, as well as enhancing pupil-staff relationships. "The sessions encourage independence and self-directed learning and pupils are encouraged to link what they learn to everyday life," she added.