Common Entrance success for all of Sandroyd's Year 8 pupils!
We are delighted to announce that all our 2022 leavers have achieved our highest common entrance results in the last three years, with 74% achieving grades A* to B. All of the children have passed into their first-choice senior schools.
"Our children are deliberately involved in so much outside of the classroom, from daily sport to the arts. In addition to this they have worked hard in the classroom throughout the year, and I was incredibly proud to deliver these outstanding results to our Year 8's," says Headmaster Alastair Speers. "There were some outstanding results across all the subjects, which is a testimony to the hard work of the pupils and their teachers."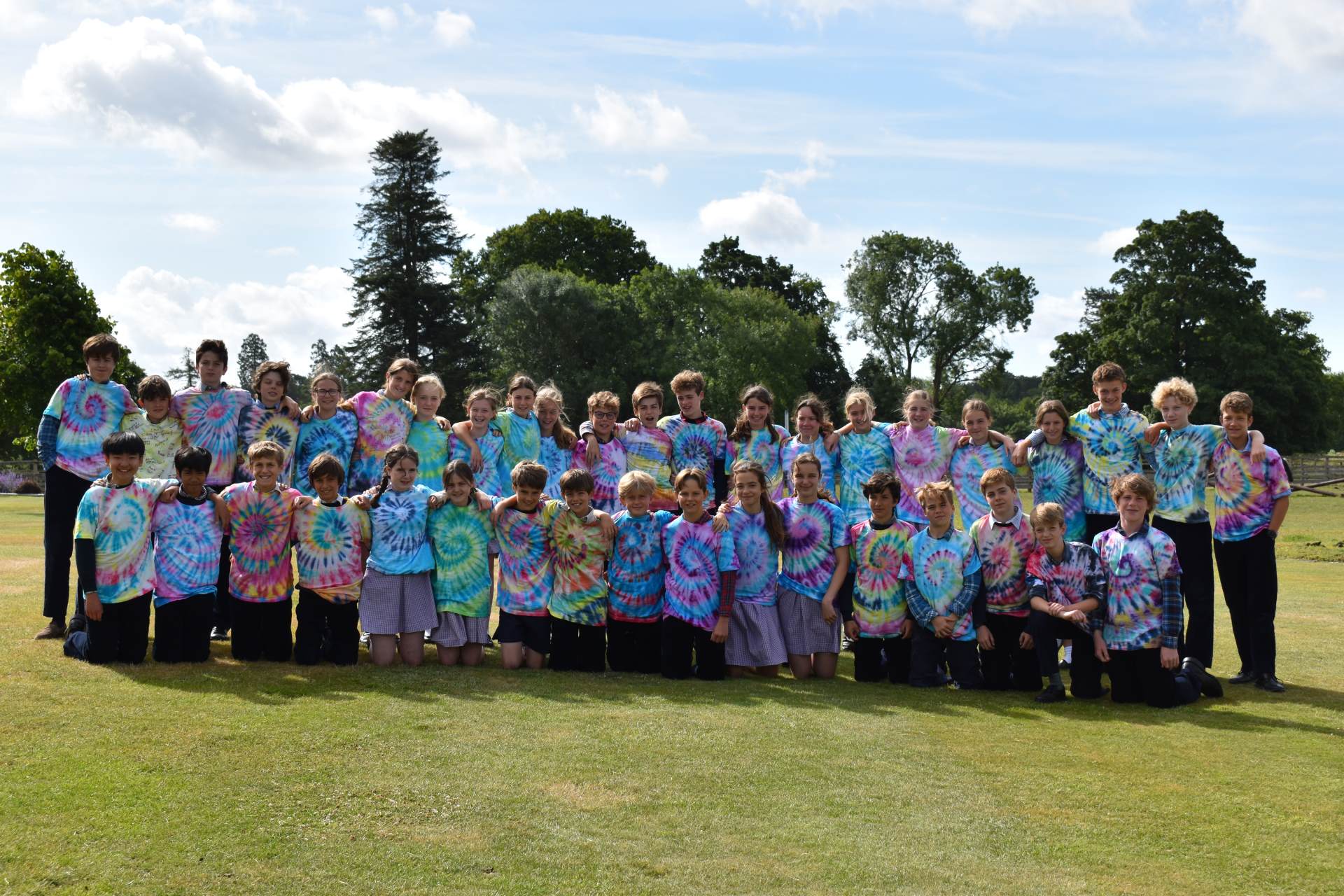 This success follows the news earlier in the year that Sandroyd pupils won an impressive 11 scholarships and awards to leading senior schools.
Sandroyd has a long history of preparing children for a range of senior schools, both locally and nationally. The schools this year's leavers have won places at include: Bryanston, Canford, Eton College, Dauntseys, King's College, Taunton. Marlborough College, Radley College, Sherborne School, Sherborne School for Girls and Winchester College.
Since finishing their common entrance exams, our Year 8 leavers have enjoyed a well-earned break as part of their structured leavers' program. Shortly after receiving their results, they headed off to Devon for a week-long trip, knowing that they had firm places at their senior school of choice.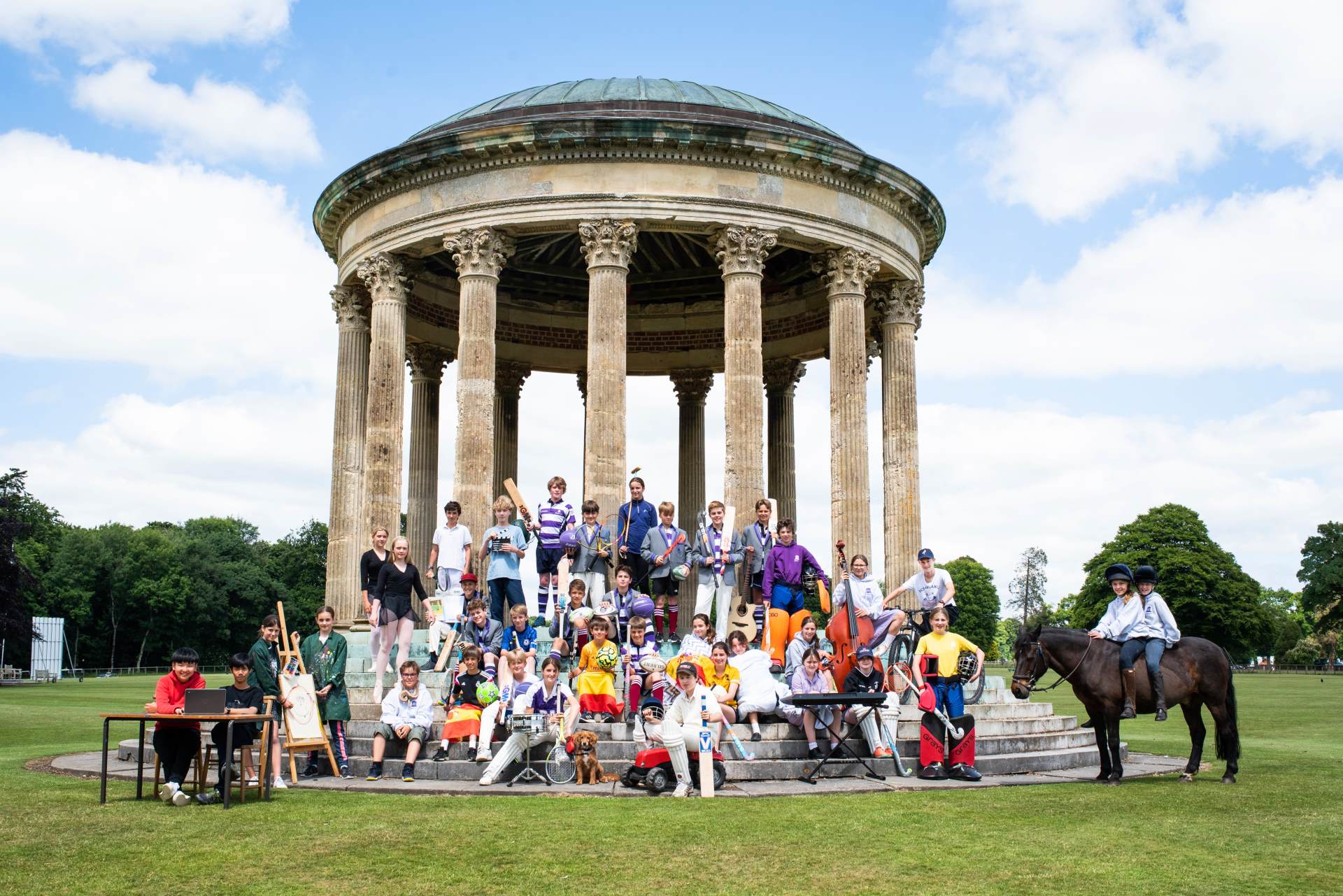 Photo credit: Sophie Lindsay