English
English is at the heart of the curriculum; it is the means through which all learning takes place.
At Sandroyd, we commit to providing our students with a stimulating programme, embracing all aspects of written and spoken language. Students are encouraged to give voice to their opinions in a secure and nurturing environment, building and strengthening key communicative skills imperative in today's literate society.
Through a structured framework, ensuring effective balance and variety, our students will journey through a range of literary genres, fostering their imaginative, deductive and analytical skills. Lessons are structured to ensure maximum potential for learning, interleaving core concepts and skills in English (grammar, awareness of the effect of language, context, structure, and evidence), to allow students the best possible opportunity to progress and, where possible, do so through engagement and enjoyment of the subject.
Spoken word forms an important part of our curriculum, and in the Autumn term, every student from Year 3 to 8 has the opportunity to stand before their peers and present on a topic of their choice, as well as taking part in our verse speaking competition in the Spring term.
The students also build their literacy skills through LAMDA and Performing Arts, exploring a variety of classical and contemporary texts in performance, in addition to theatre visits organised throughout the year.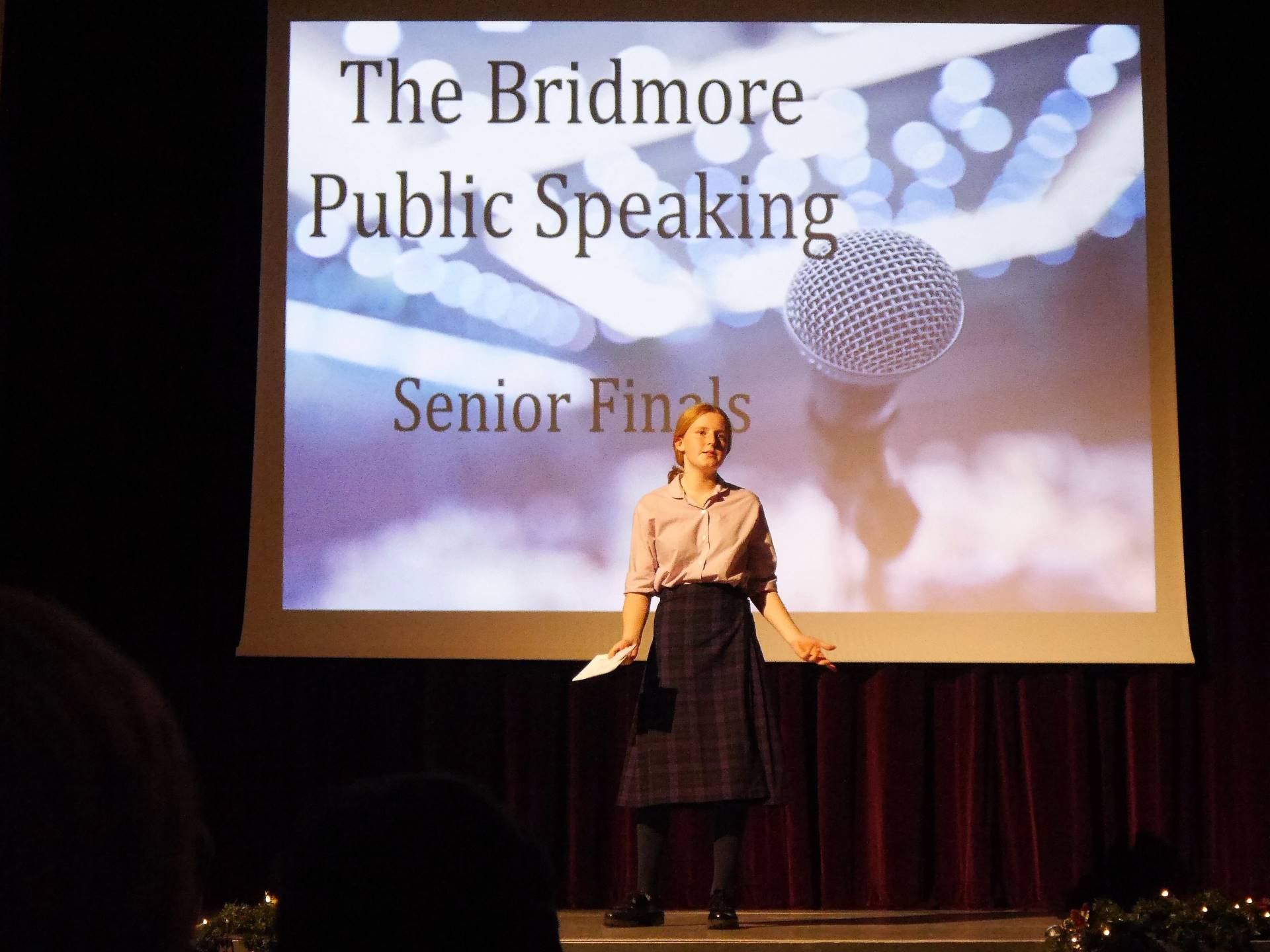 Book Week and Author Visits
Author visits are arranged during Book Week, alongside the Travelling Books Fair, and provide the students at Sandroyd, from The Walled Garden up to Year 8, with the chance to meet popular authors, ask questions and hear all about their writing (and illustrating) process. It is a hugely enjoyable occasion for all, with visits in the past from authors such as Lou Kuenzler, Piers Torday, and Paul Geraghty.