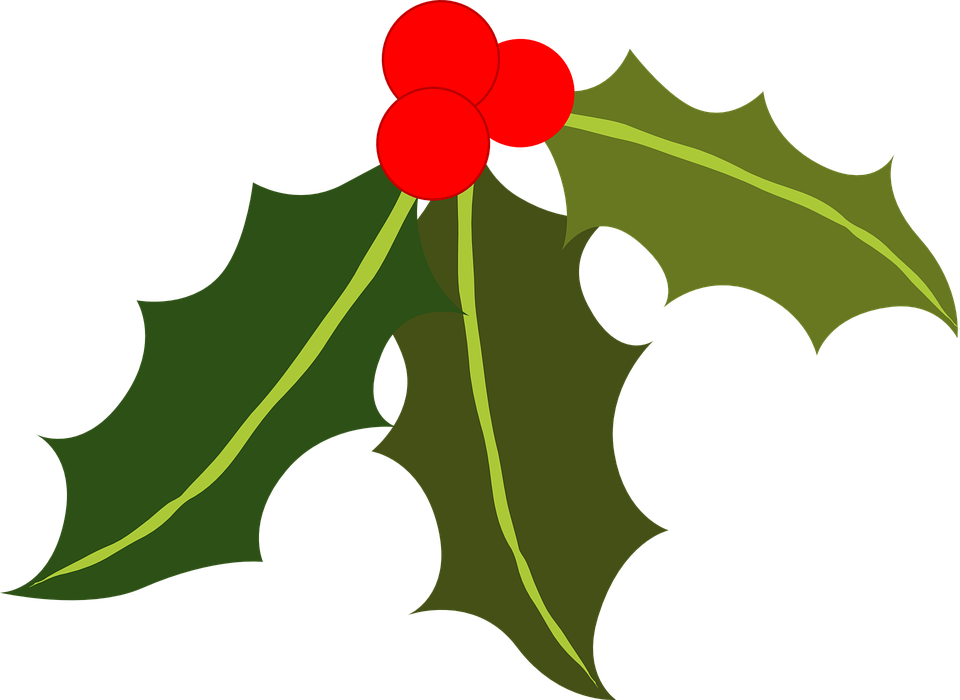 Exhibitors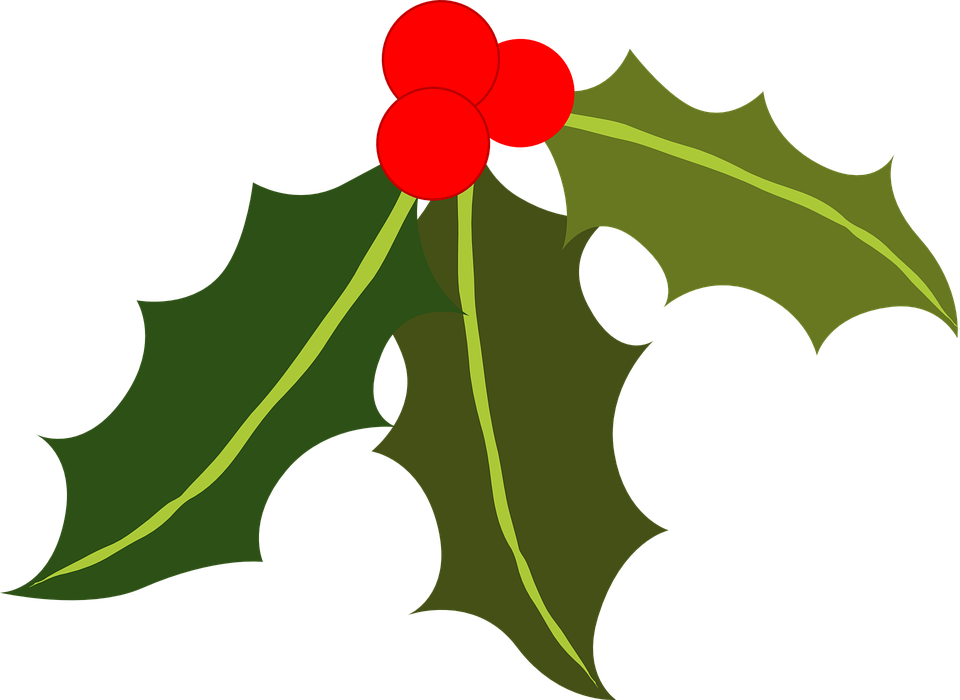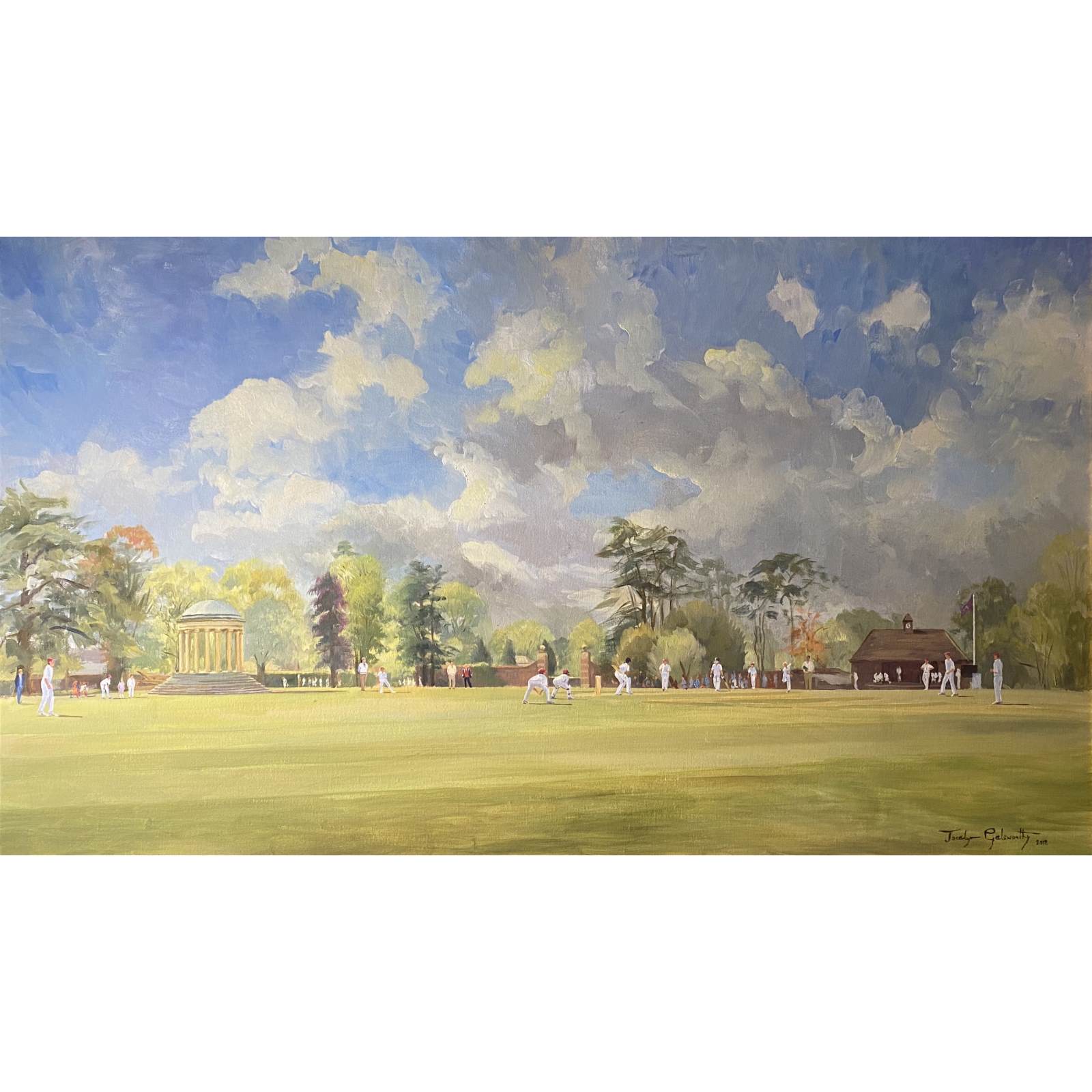 Limited edition Jocelyn Galsworthy Sandroyd Print
From an oil painting by well-known artist Jocelyn Galsworthy, particularly known for her highly acclaimed paintings of English and International cricket scenes, this limited edition, signed print of an idyllic Sandroyd scene would make a lovely memento for years to come. Click here to see the painting in more detail. Print measures 43cm x 64cm to edge of border, unframed £125. Click here to order.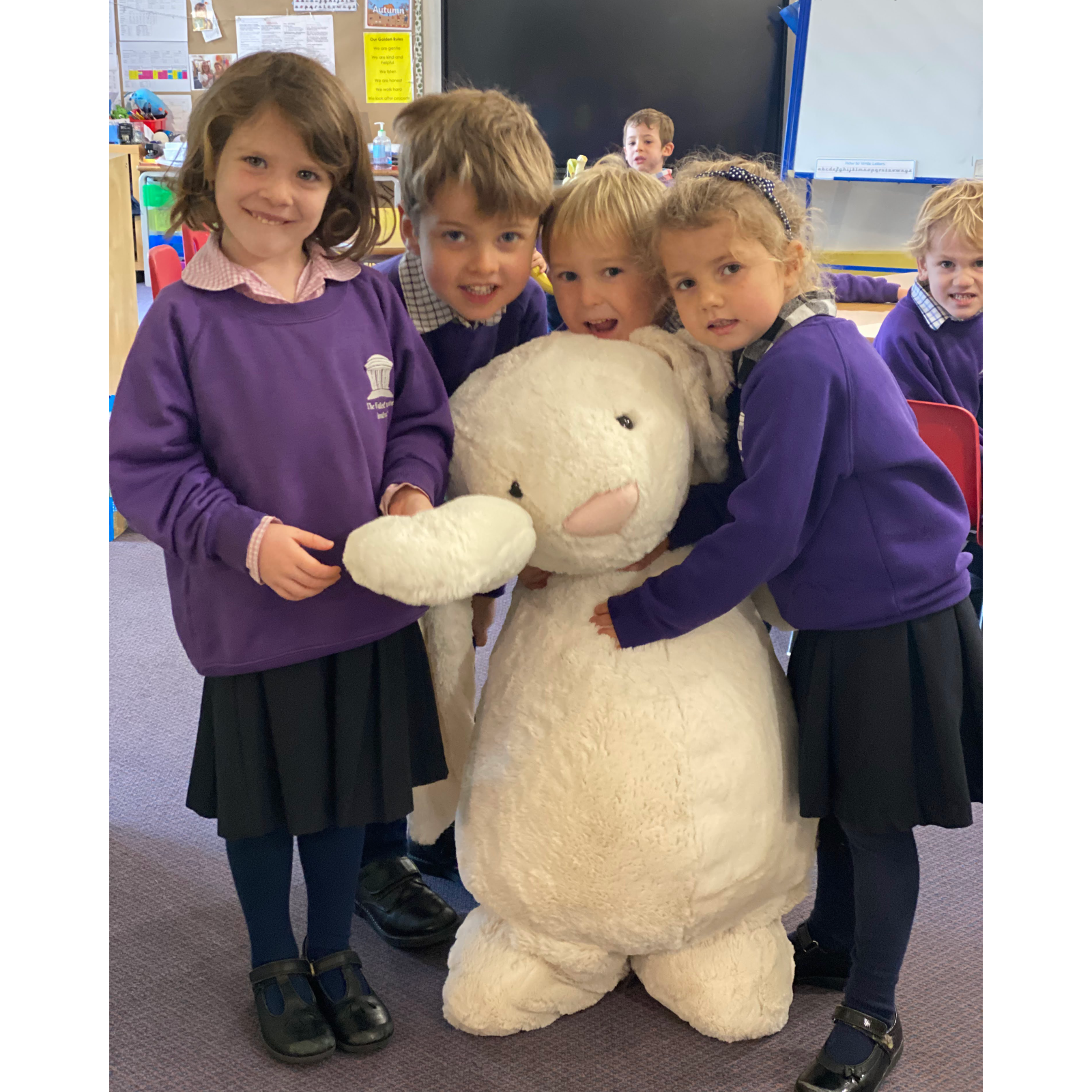 Sandroyd Christmas Raffle
The Really Really Big Cream Bunny is the prize in the Sandroyd Christmas Raffle this year. Kindly donated by Agnes and Vera in Sturminster Newton, all proceeds will go to two charities chosen by the children, Afghan Aid and Stand for Trees. Tickets cost £1. To purchase, parents please click here.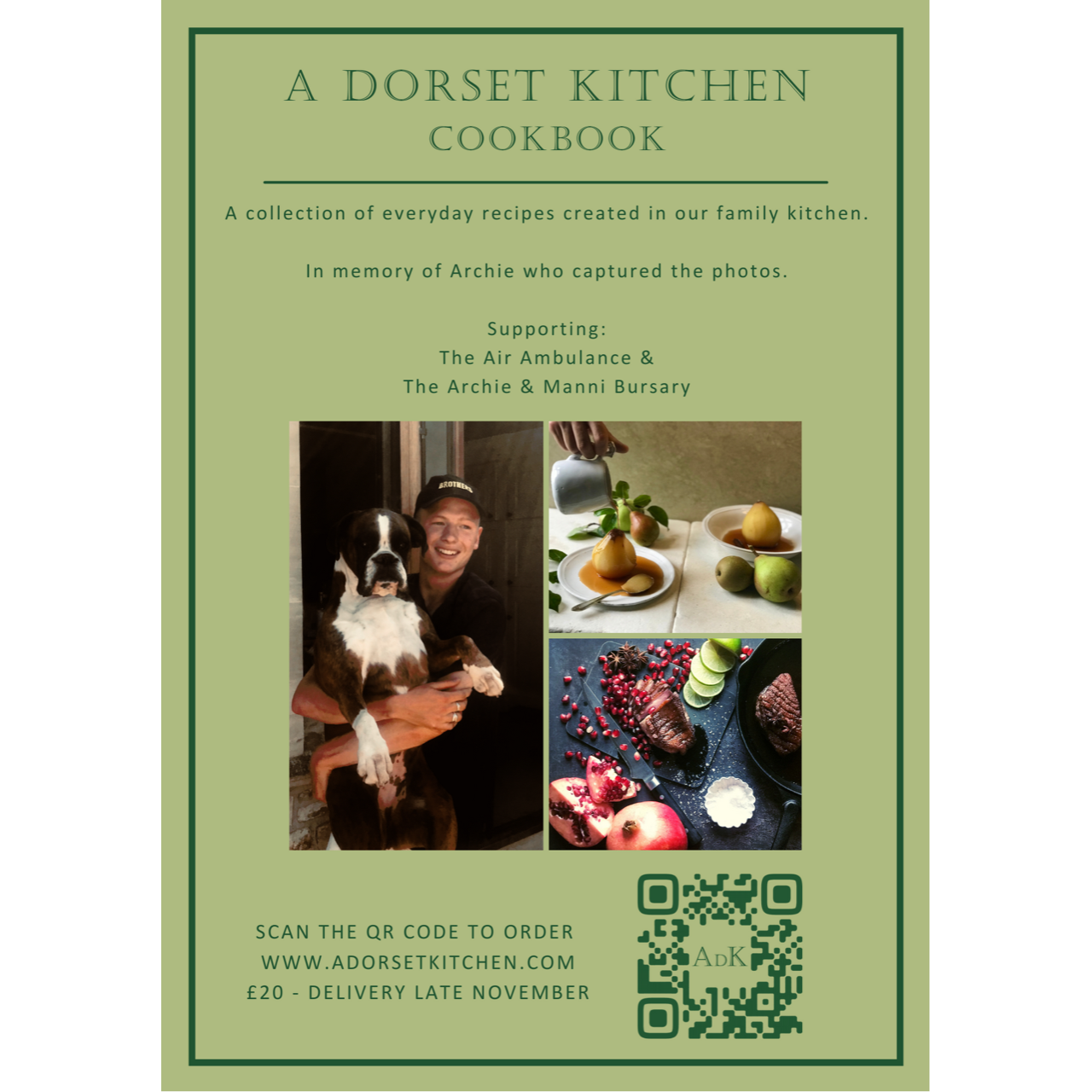 A Dorset Kitchen Cookbook

A Dorset Kitchen Cookbook, published in memory of Old Sandroydian Archie Lowe, features 110 recipes and photos taken by Archie. All proceeds from the cookbook are going to The Air Ambulance and the Manni Partnership bursary. £20 plus post and packaging www.adorsetkitchen.com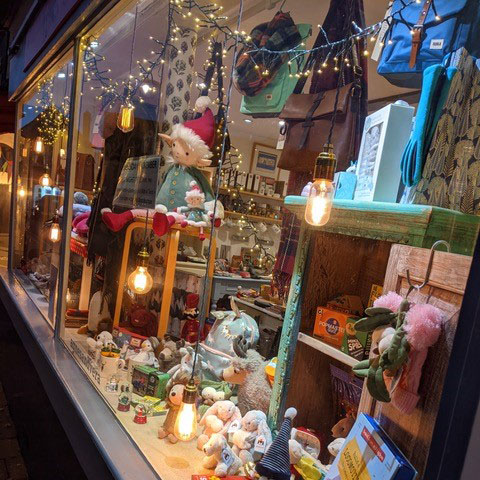 Agnes & Vera
We have lots to offer at Agnes & Vera - many carefully chosen beautiful gifts and cards for adults, and stocking fillers for children. To see more of what is taking place at the shop in the run up to Christmas, do check our information on Facebook and Instagram or call in and visit us, where you will be very welcome. shop@agnesandvera.com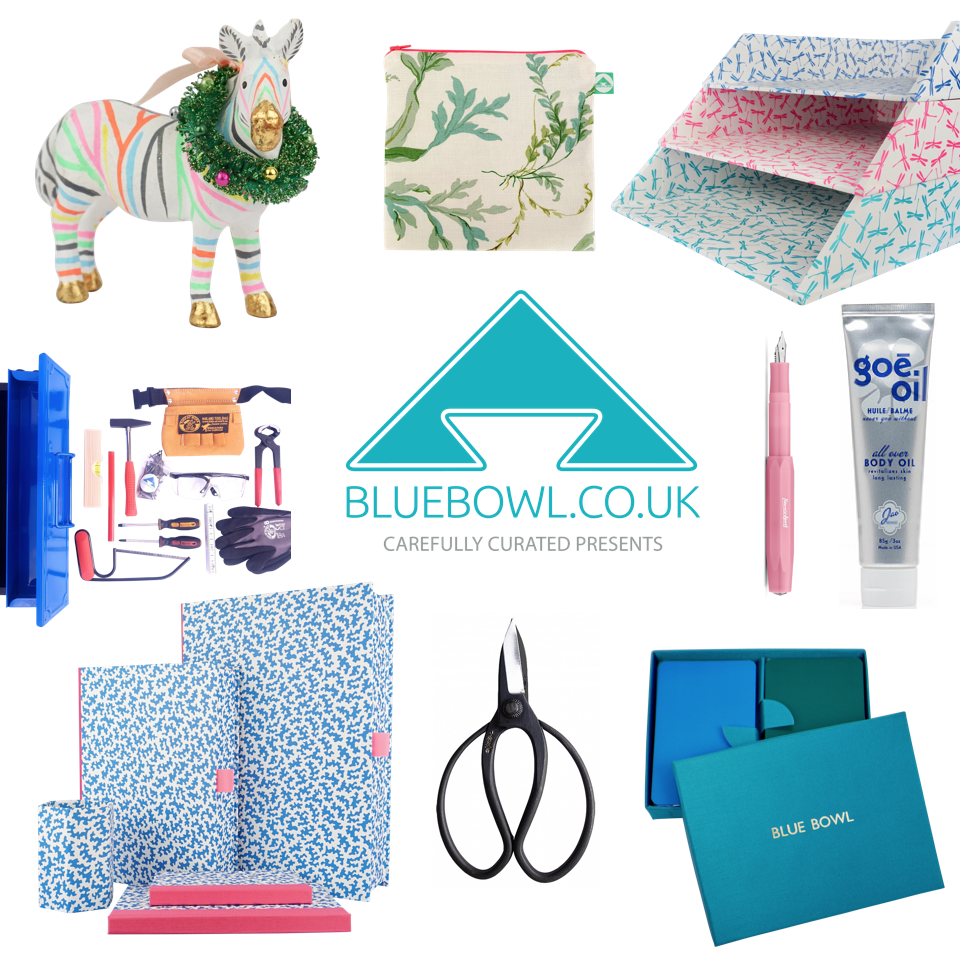 BlueBowl.co.uk - Carefully Curated Presents
Blue Bowl combines a carefully curated selection of presents online with a gift finding service. Florence likes to combine old faves with new, well designed and beautiful things, from jewellery, stationery and interiors to children's toys and books. Prices available on www.bluebowl.co.uk @bluebowl.co.uk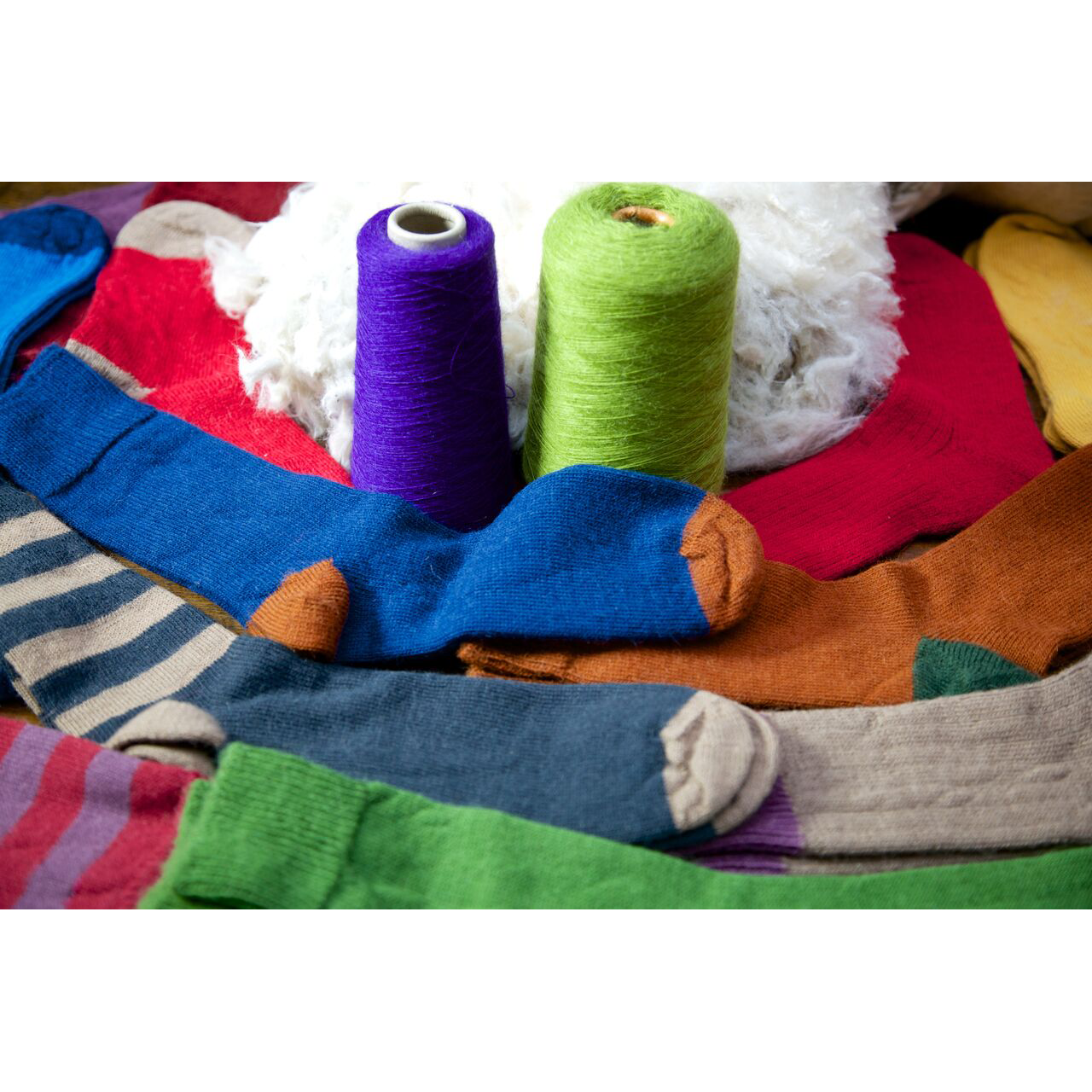 Charlton Alpacas
Luxurious and hard-wearing alpaca socks. Our colourful range includes everyday, walking, bed and shooting socks. Also, see our new range of lightweight socks. Prices from £12 www.charltonalpacas.com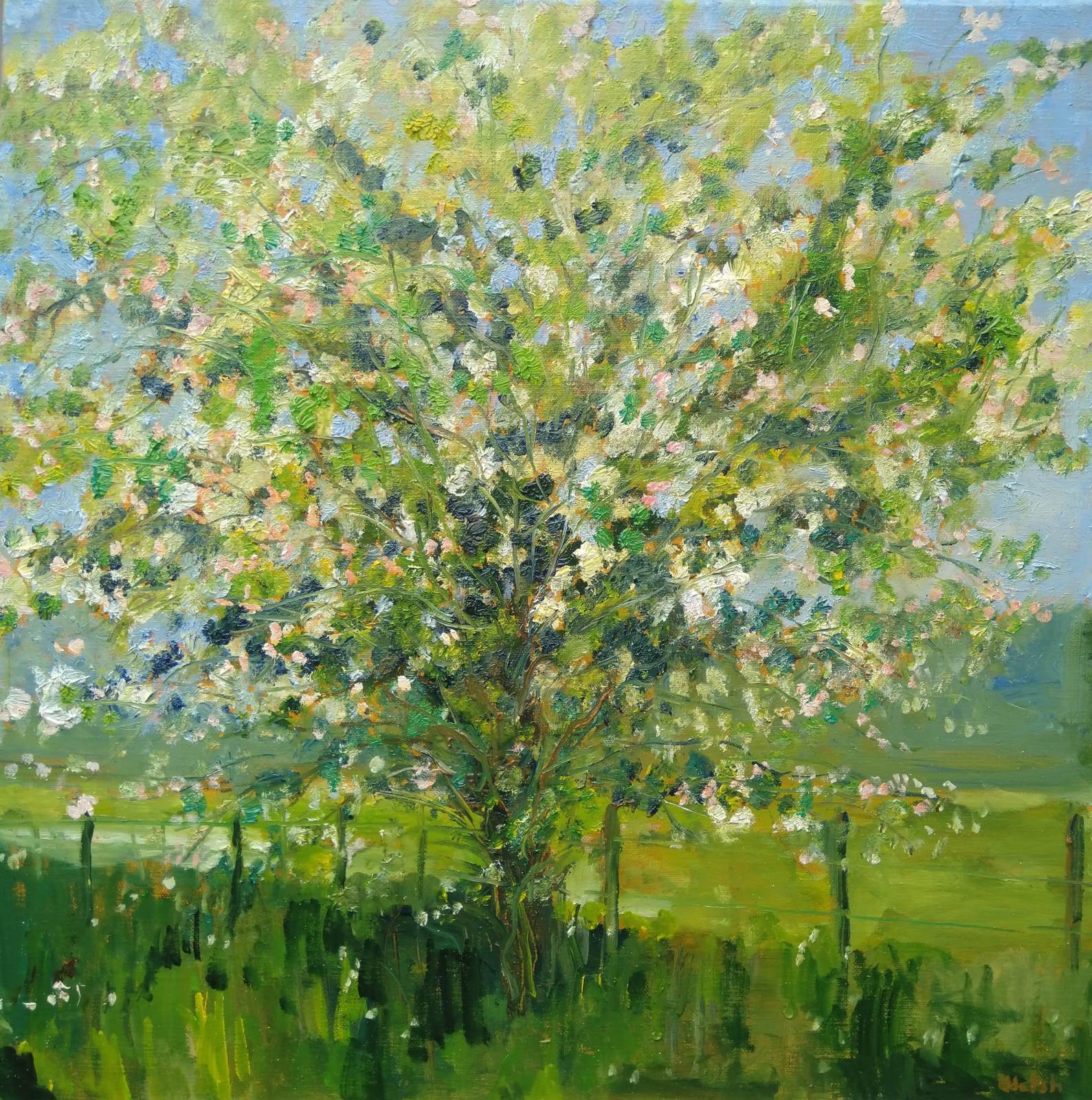 David Walsh - Landscape Paintings
En plein air, Rome trained artist, painting landscapes and seascapes of England, Italy and France. Medium used is oil and pure pigment pastels. The frames are made in Florence, Italy. Studio is in Ebbesbourne Wake, SP5 5JF. Oils from £750, Pastels from £450 www.david-walsh.net david@david-walsh.net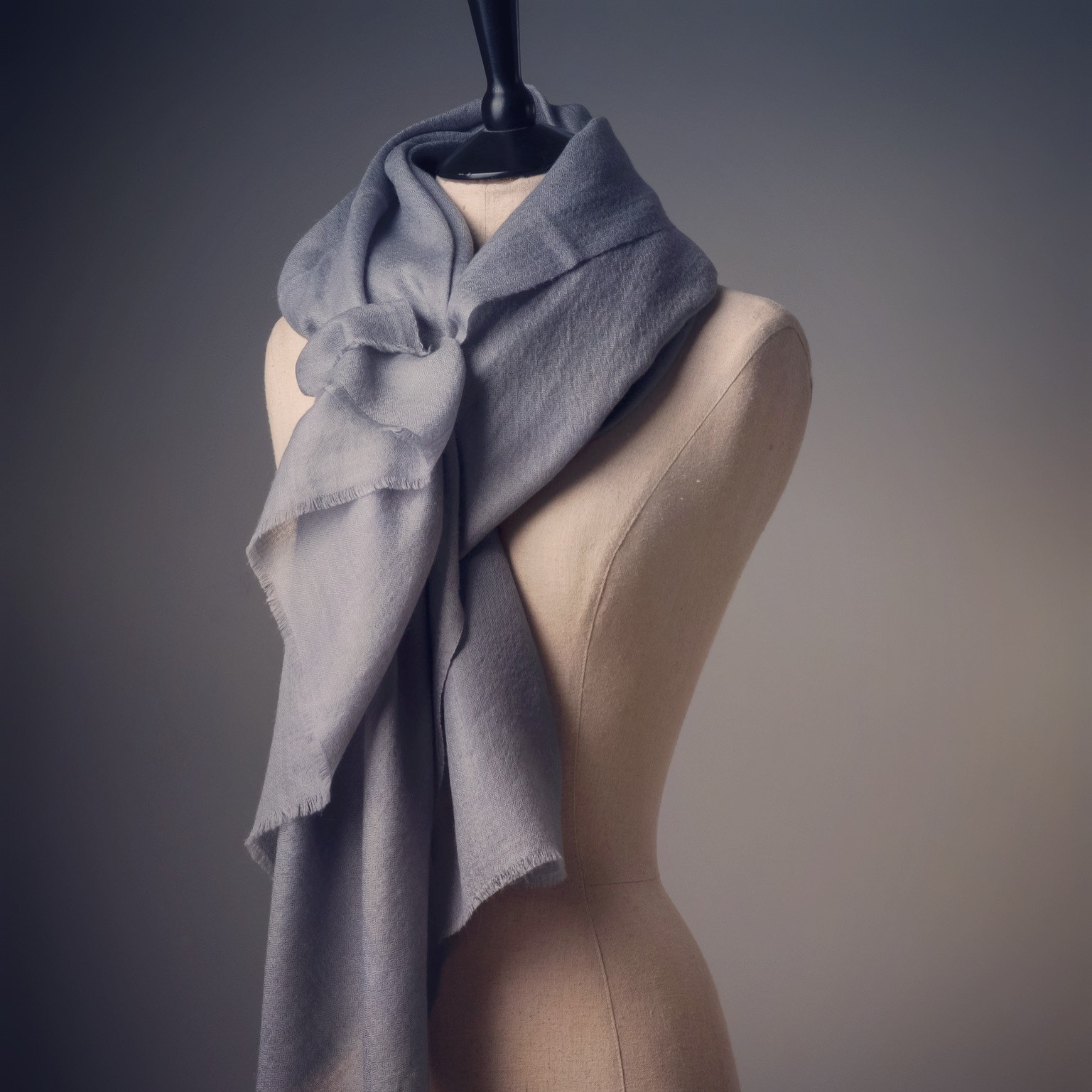 DeQi Designs
Luxury organic cashmere accessories for women, children and your home.
Dorseteco
At Dorseteco we believe if we all make changes in our lives to eco friendly products it will make a difference. Check out our lovely range of Weaver Green blankets and throws made entirely out of recycled plastic bottles and our Elephant Box Stainless Steel lunch and snack boxes. Prices from £1 www.dorseteco.co.uk @dorset.eco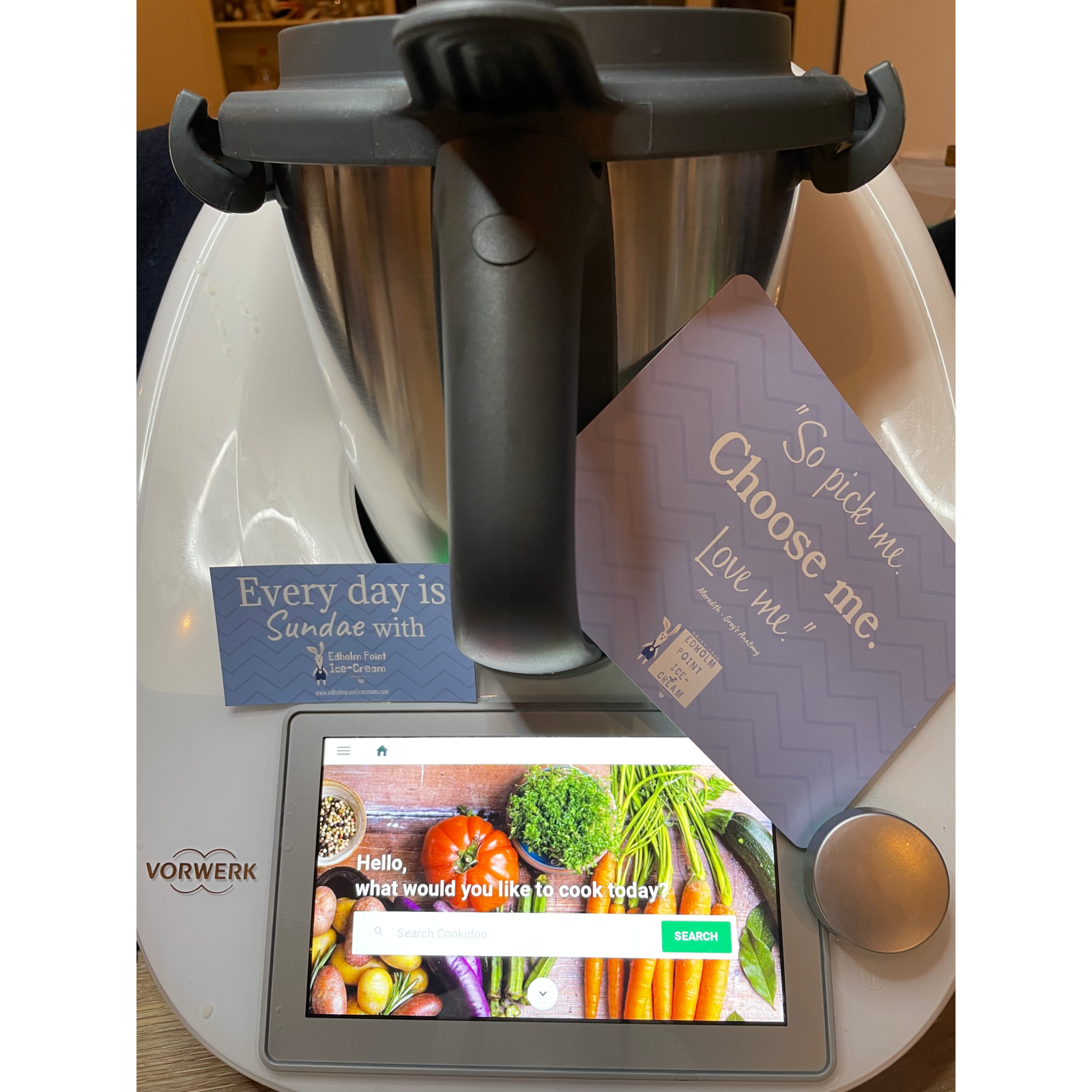 Edholm Point Ice Cream/Thermomix
Handmade ice cream made to order. Maximum flavour, minimum sugar. Dairy-free and vegan options available. Independent Thermomix advisor - get in touch to find out more or book a cooking experience. I'll make a donation to the school charity for any brought this term. Prices from £6 www.edholmpointicecream.com @Thermomix_foodie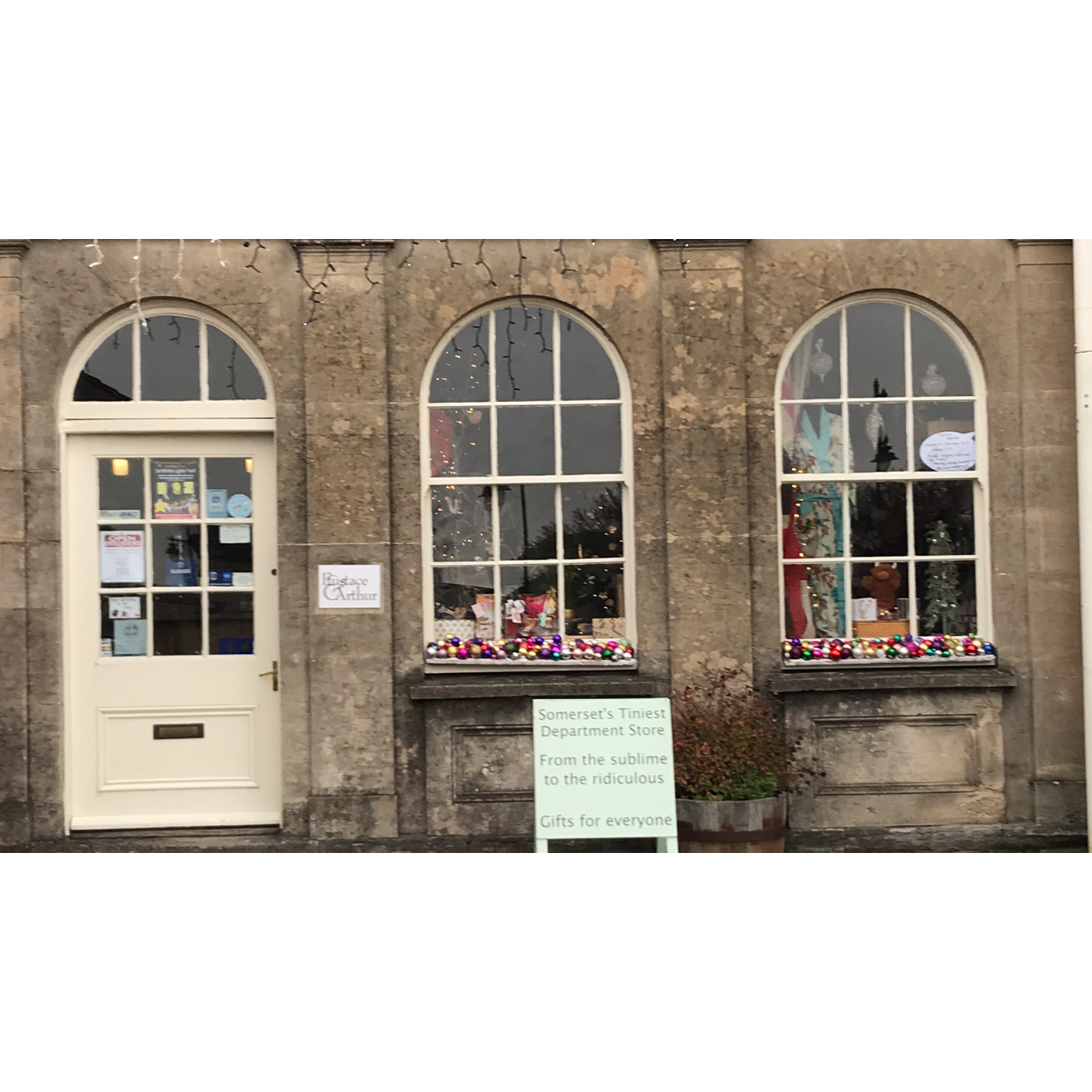 Eustace & Arthur
Eustace and Arthur is Somerset's tiniest department store with a unique range of gifts for men, women and children. We do all of the hunting, so you don't have to. From gadgets to silk scarves, we have it. Explore our online store to find something for everyone in your life. Gifts for every price point www.eustaceandarthur.co.uk @eustaceandarthur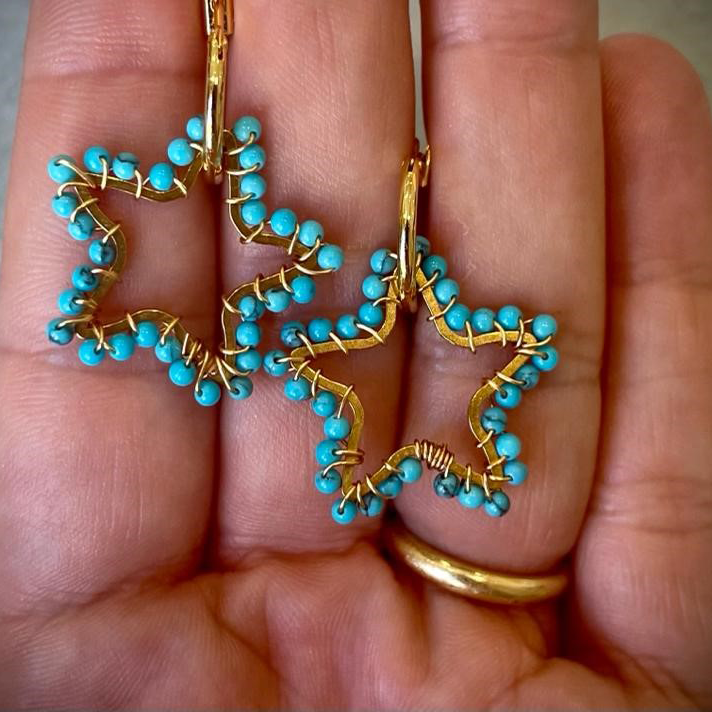 Handley Green Jewellery
A self-confessed magpie, Handley Green Jewellery was born during lockdown to create jewellery that I love to wear - and hopefully others will too. Materials are sourced worldwide. View my current work on @handleygreenjewellery Prices from £15 www.handleygreenjewellery.com
Lost at the End of the World
'Written with a vividness of someone who has been there' Hugh Bonneville. Travel in the footsteps of four children as they come face-to-face with extraordinary animals and landscapes, and experience their journey of survival and self-discovery. Illustrated by Sandroyd pupils. Books signed and dedicated. £7.99 Click to Order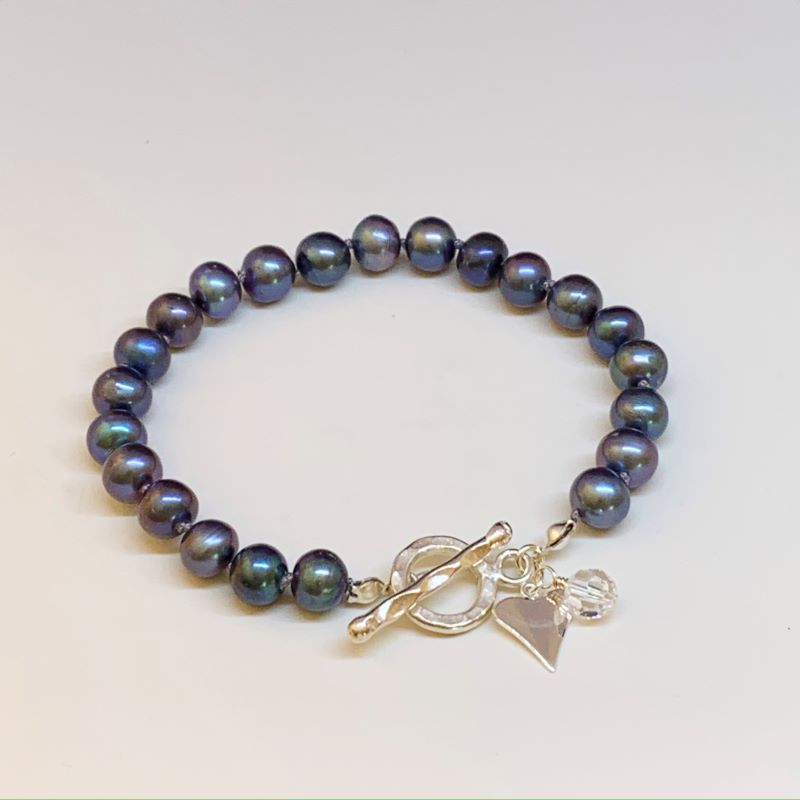 Love Your Rocks Handmade Jewellery
At Love Your Rocks, we create quality necklaces, lariats, bracelets and earrings from Freshwater pearls, Gemstones, Swarovski crystals and crystal pearls, and Sterling silver. Prices from £15 to £120 www.loveyourrocks.com @jackieloveyourrocks
Min Fletcher-Jones - Jewellery Designer & Maker
Beautiful jewellery, designed and handmade entirely by Min in her rural Dorset workshop. Heavy planished silver bangles, textured silver with accents of rose gold, quirky molten and fused silver pieces, colourful gemstone stacking rings and much more! www.minfletcherjones.co.uk Rings and earrings from £15, bangles from £65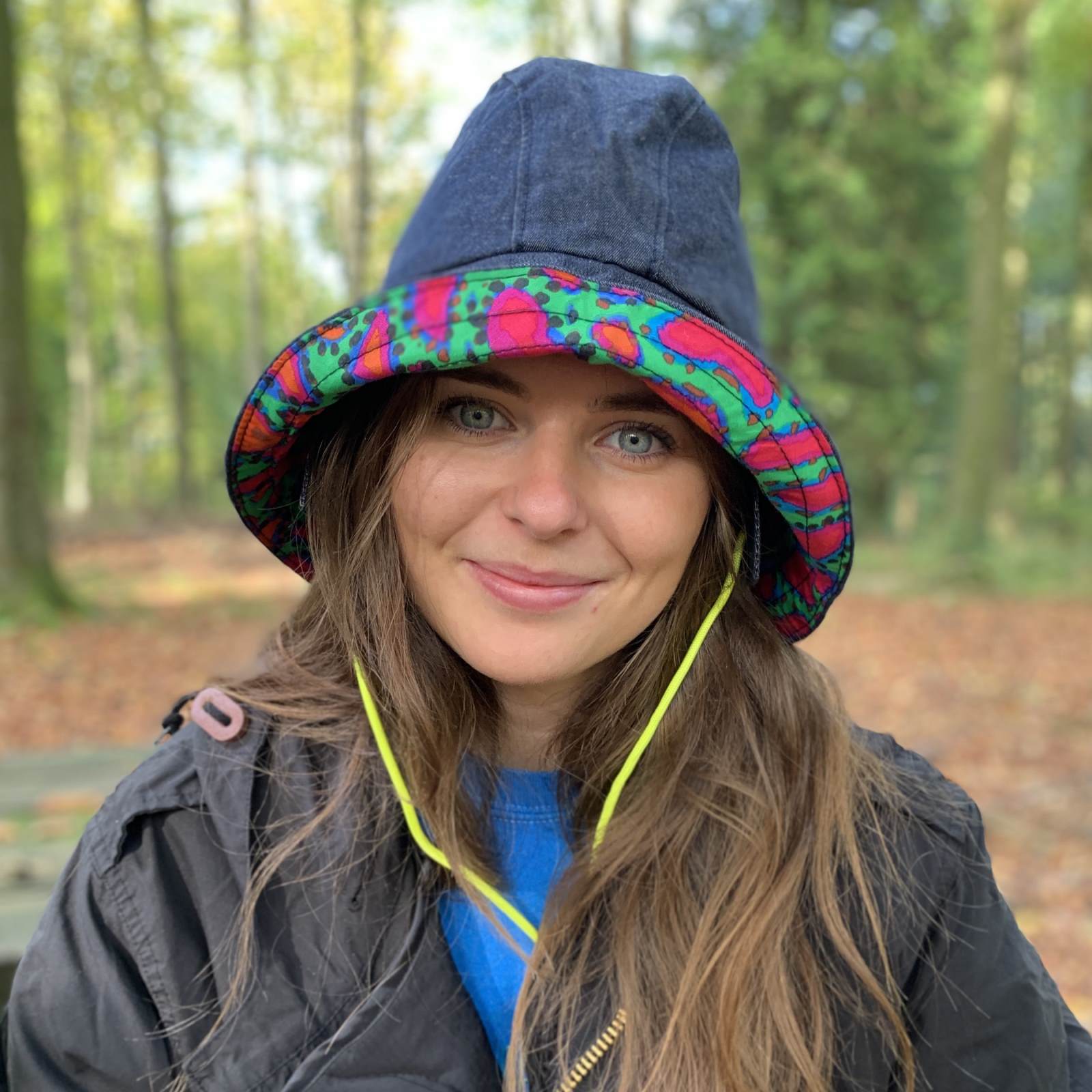 Sou'westerly Ltd
The iconic Sou'wester made from waxed cotton on the outside and colourful cotton print on the underside of the brim. Manufactured in Somerset, these hats are for festivals, dog walking, holidays, the school run or indeed anything that needs a wet weather hands-free option. Prices from £75 www.souwesterly.co.uk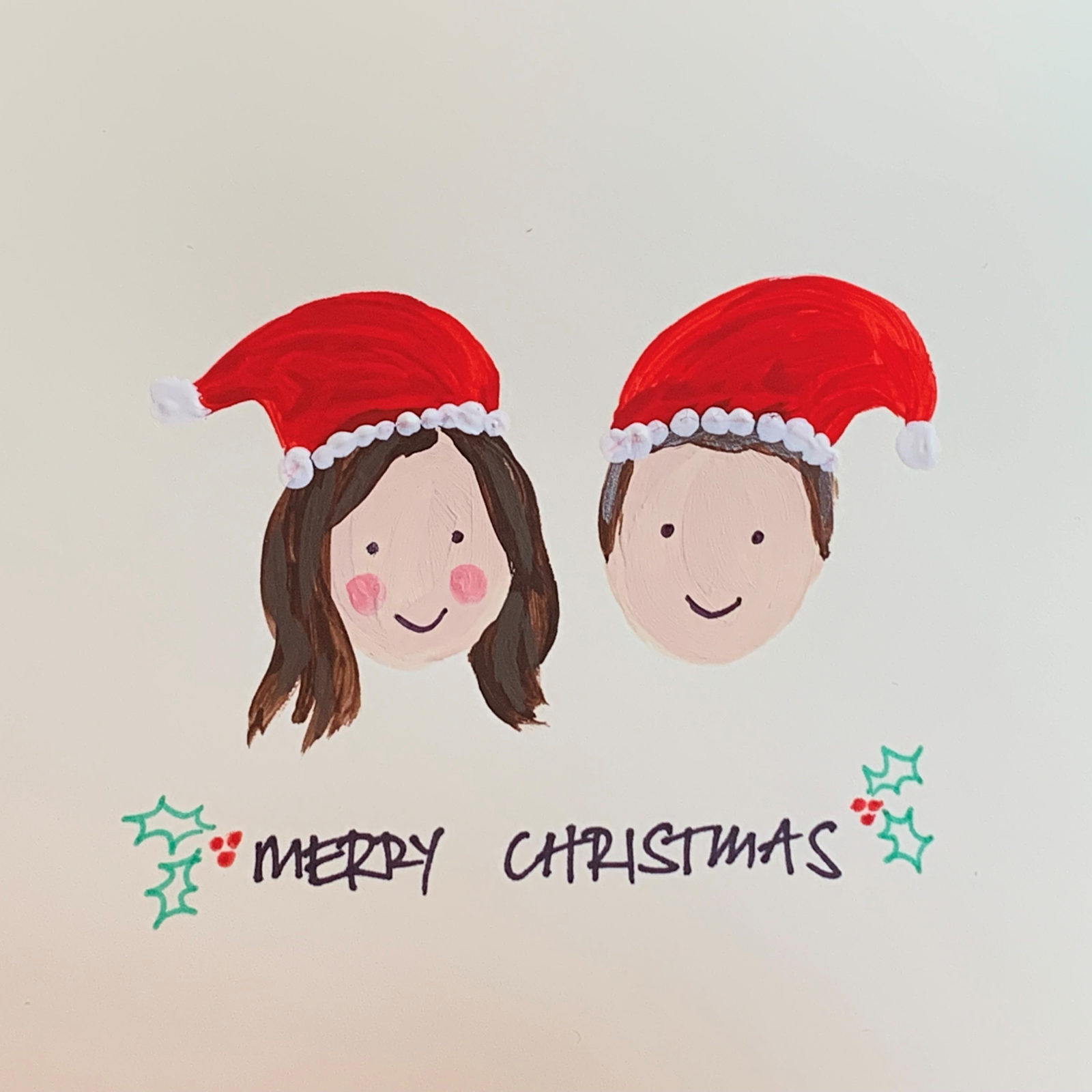 The Art of Parenting Four
Beautiful hand-painted greeting cards. Christmas cards available customised with 2-5 faces to illustrate your family. Use SANDROYDXMAS21 for a 25% discount. All cards are bespoke and personalised using photographs. Custom orders can also be accommodated. Prices from £4.50 ArtOfParentingFour @theartofparentingfour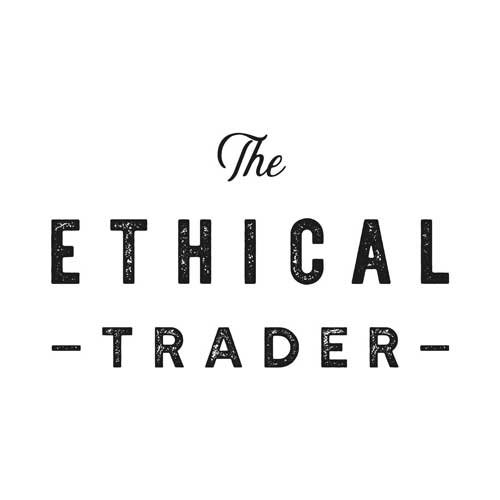 The Ethical Trader
We promote innovative food and drink brands that are leading positive change in the world, doing good to our planet and taste darn good! Prices from £2 www.theethicaltrader.co.uk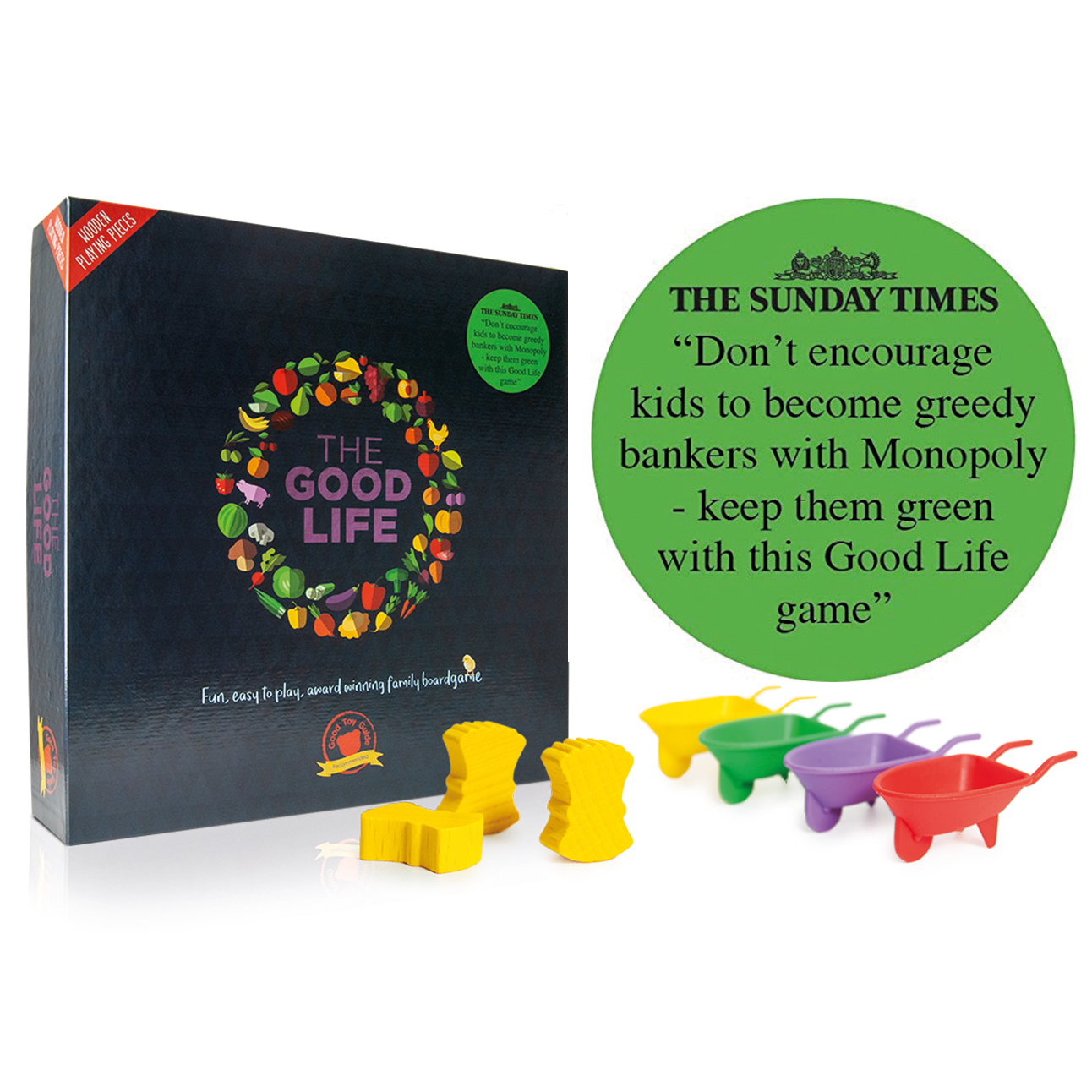 Allingham Games Ltd

Ever wanted to go self-sufficient? Here's your chance to give it a try! Fun, easy to play, award-winning family board game. Over 80 wooden plains pieces. Now, are you ready for 'The Good Life'? £29.95, including free post and packaging www.thegoodlifegame.co.uk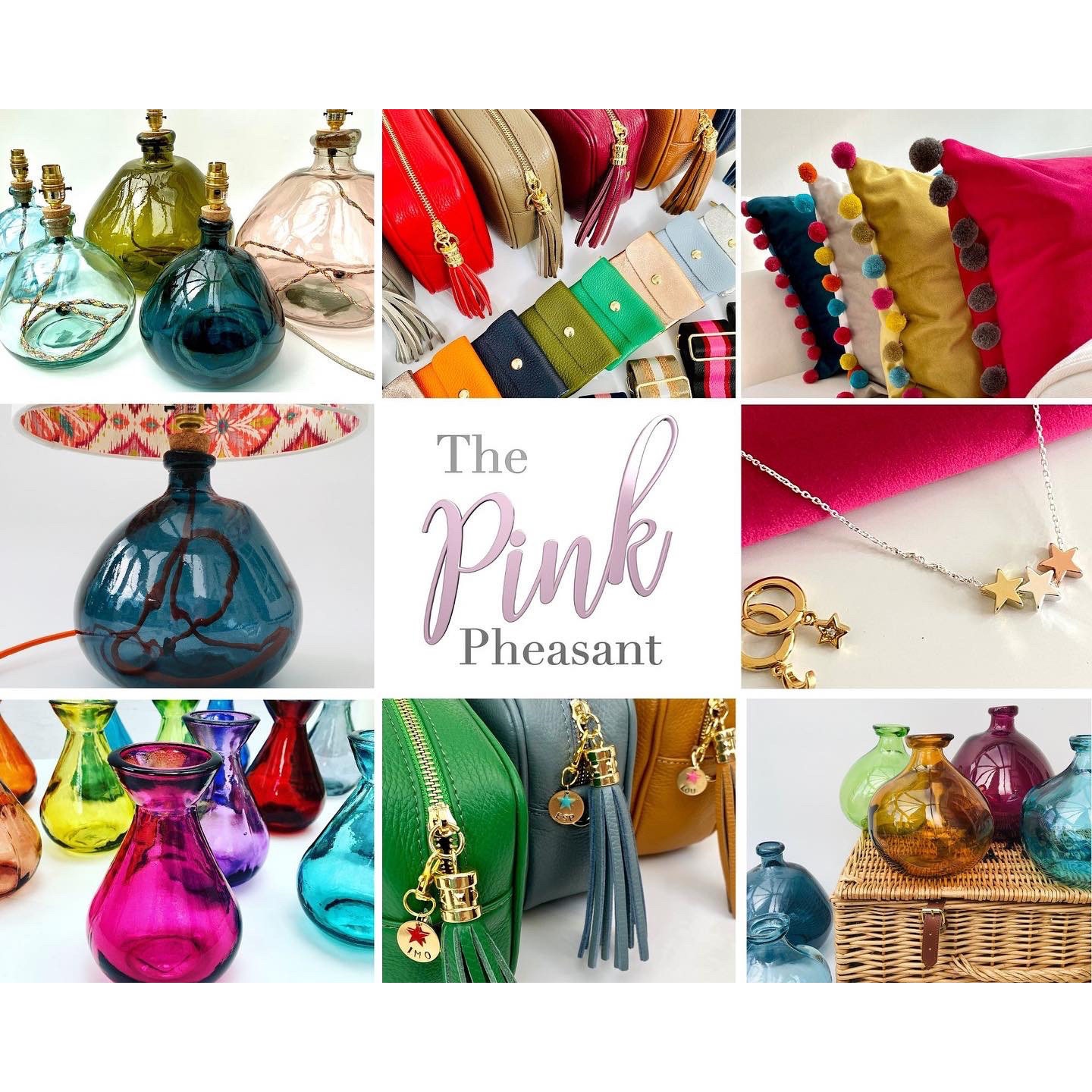 The Pink Pheasant
Beautiful gifts, fashion and accessories for you and your homes, including beautiful leather bags, jewellery, soft furnishings and bespoke lighting. Prices starting from £7 www.thepinkpheasant.co.uk @thepinkpheasant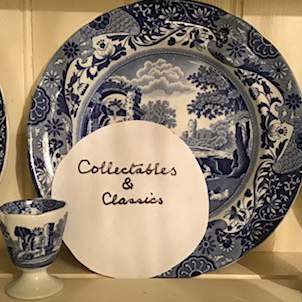 Un peu de tôut
Hand smocked rompers and dresses (up to age 3), original cards, costume jewellery, Christmas glass and antiques, collectibles, stocking presents - a bit of everything! Prices betwee £1 and £100. @collectiblesandclassics2021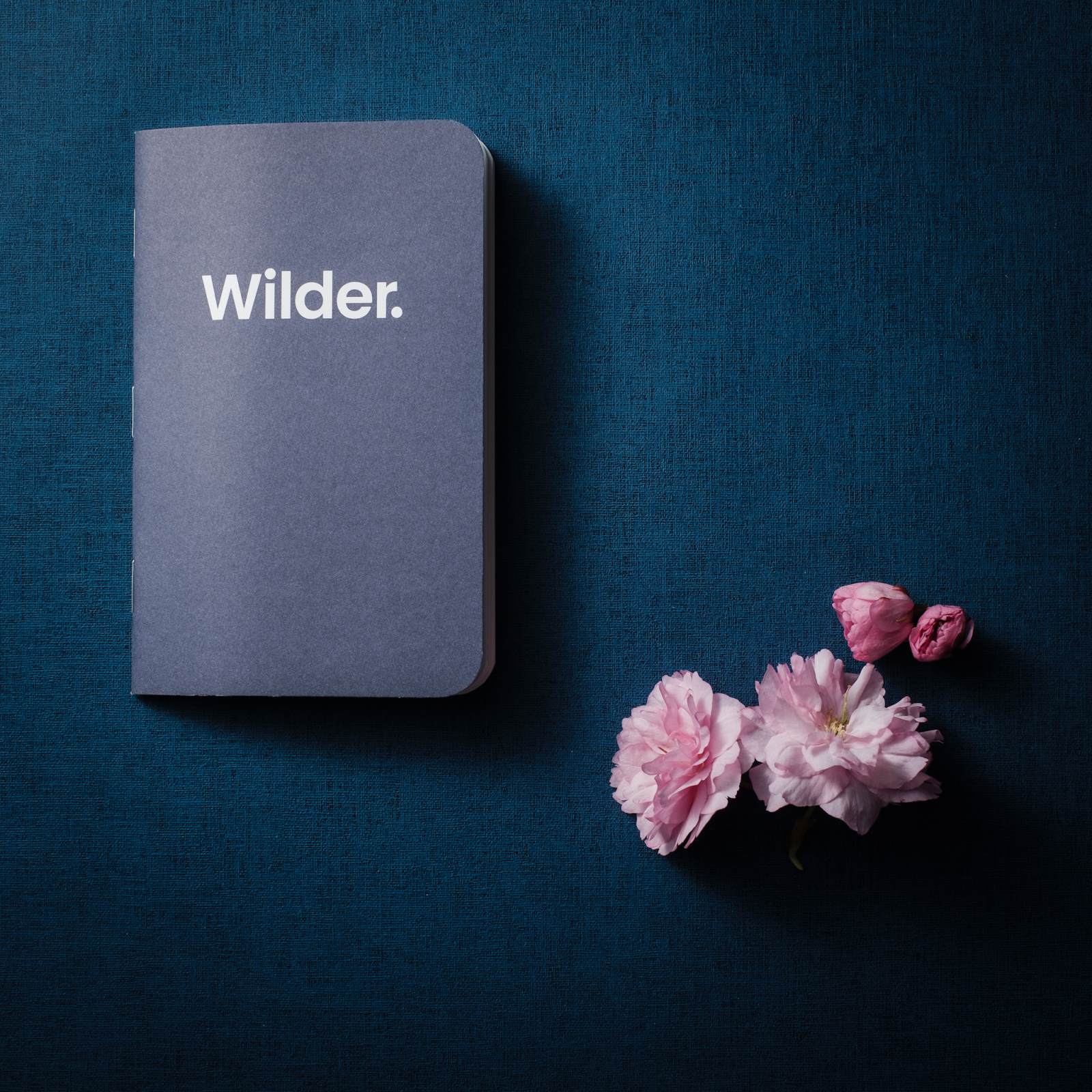 Wilder
Our stationery products are designed to help you unplug and recharge, even if only for a moment. All of our products are made in the UK using nib-friendly 80gsm FSC-accredited paper, 100% vegetable-based inks and plastic-free packaging. Prices from £9.50 www.wildernotes.com @wilder_notes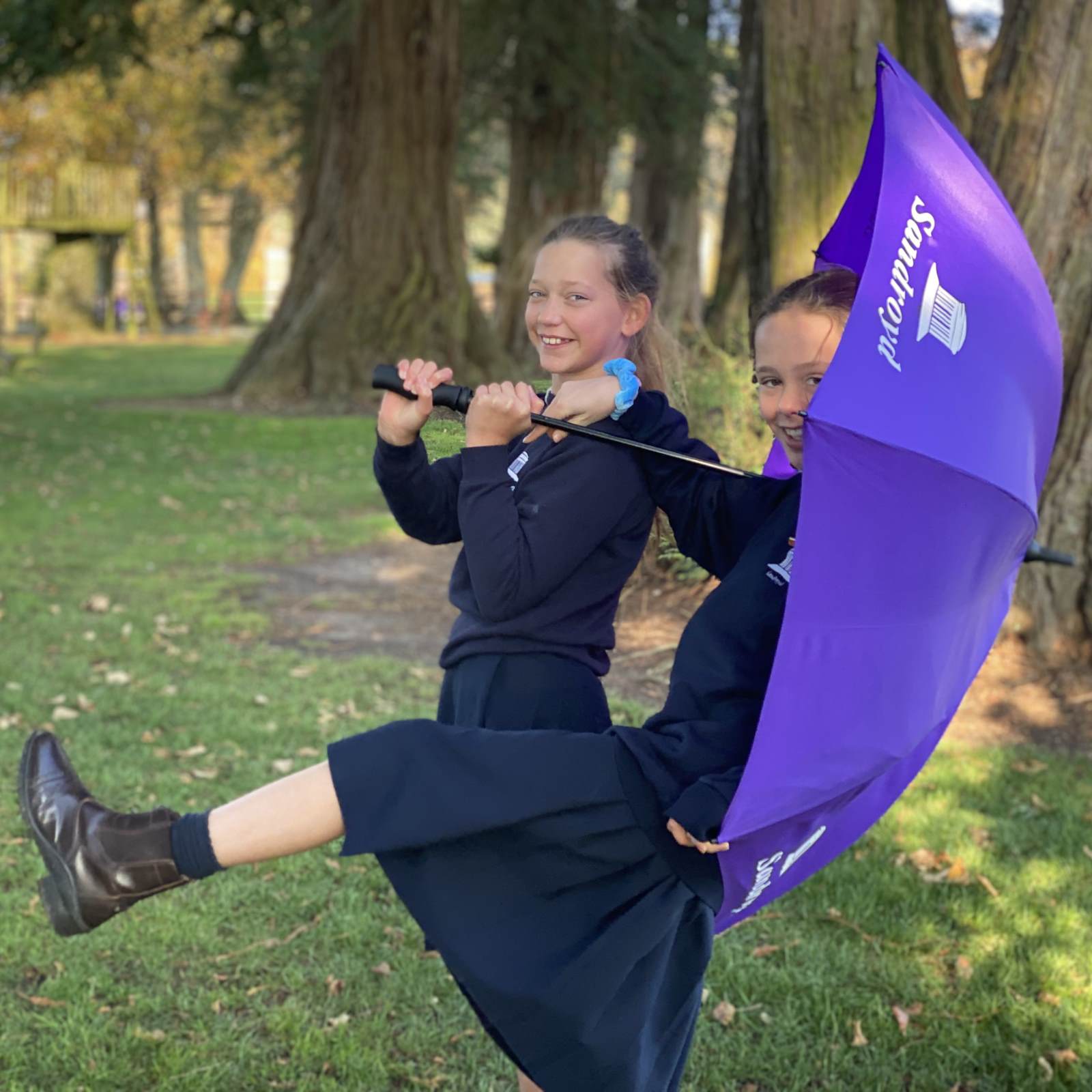 Sandroyd Umbrellas
Classic Golfing umbrella with plastic moulded handle and plastic spike in Sandroyd purple with four Sandroyd logos in white. Purchase one for £25 and you'll never get caught out in the rain again! Click here to order.
Thank you to all our exhibitors for helping us raise funds for our school charities: