Acres of Space
The stunning school grounds are set in the heart of hundreds of acres of parkland, away from roads, set amongst beautiful countryside, and enclosed within Rushmore Park in the Cranborne Chase.
The school owns outright Rushmore House and the surrounding 70 acres. The grounds consist of: playing fields; formal walled gardens; courtyard gardens; formal lawns; grassland paddocks; tennis courts; a floodlit astroturf; an equestrian cross country course; numerous playgrounds; a menage; natural deciduous woodland and of course the Elephant's Foot…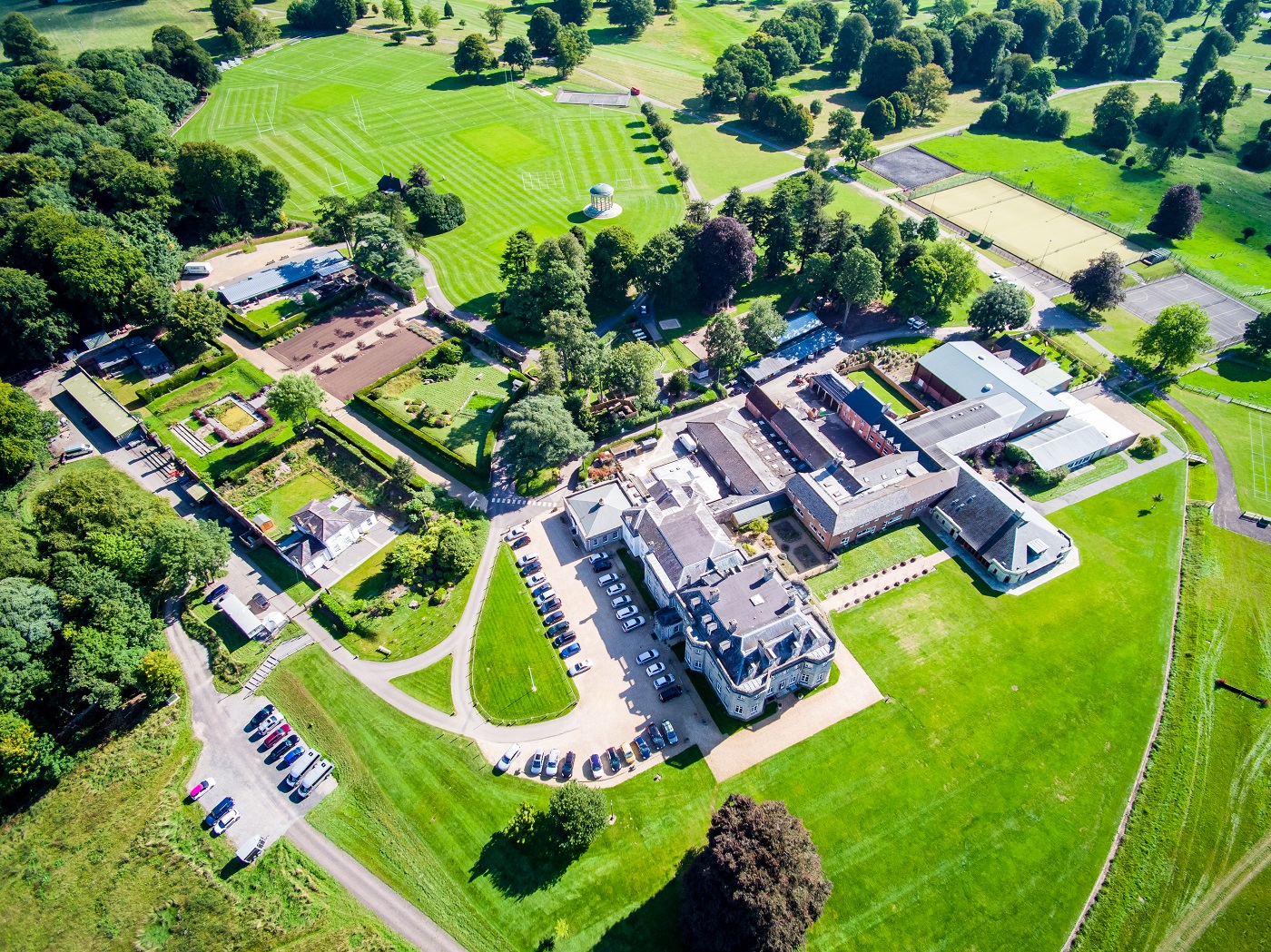 At the heart of the grounds is a walled garden, enclosing nearly three acres and a Temple erected in 1890. The architectural forms in the garden are complemented by huge trees dating from the same period. The trees form breathtaking vistas and feature points that tie the natural geographical formations to the hard and soft landscaping.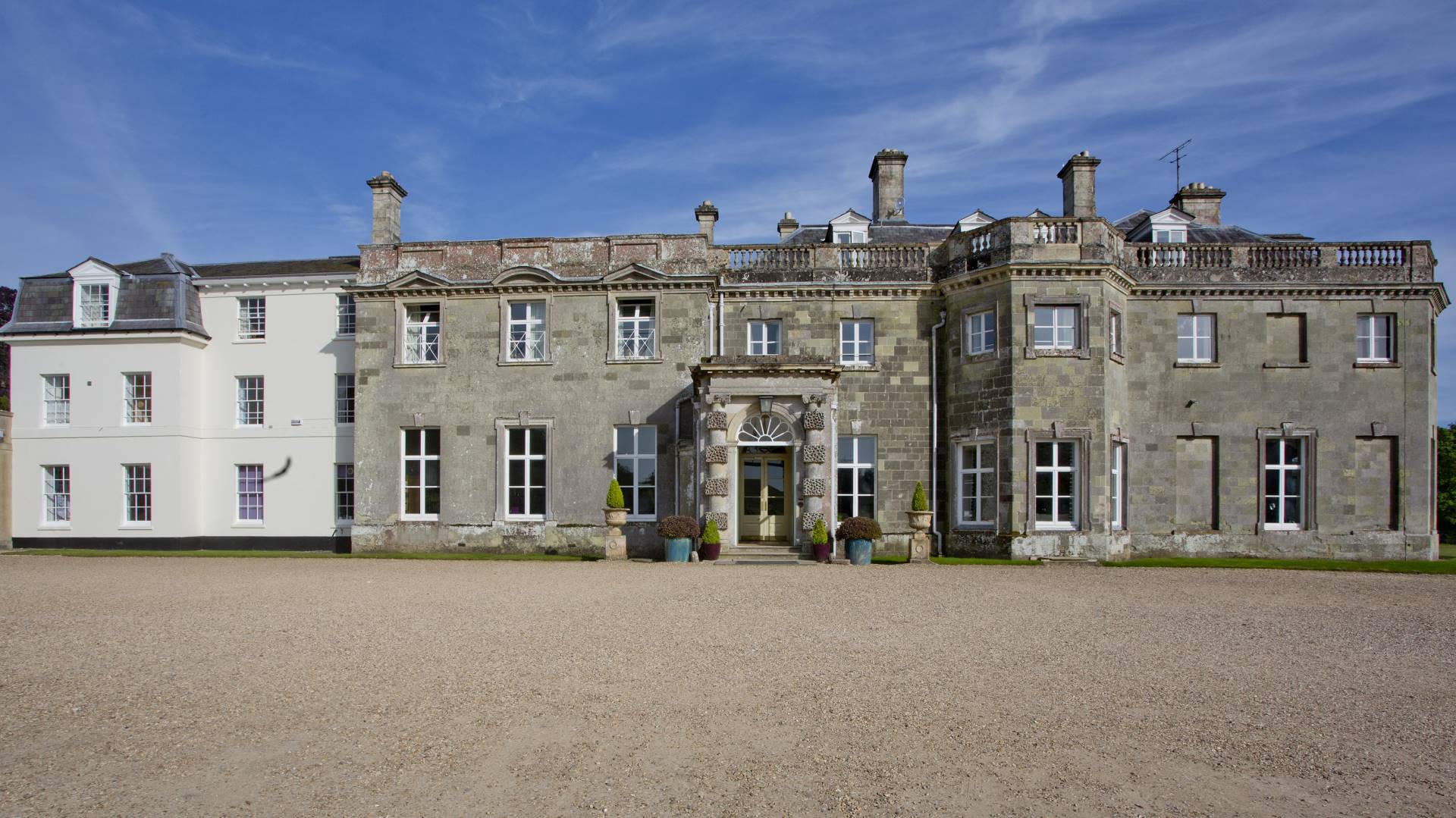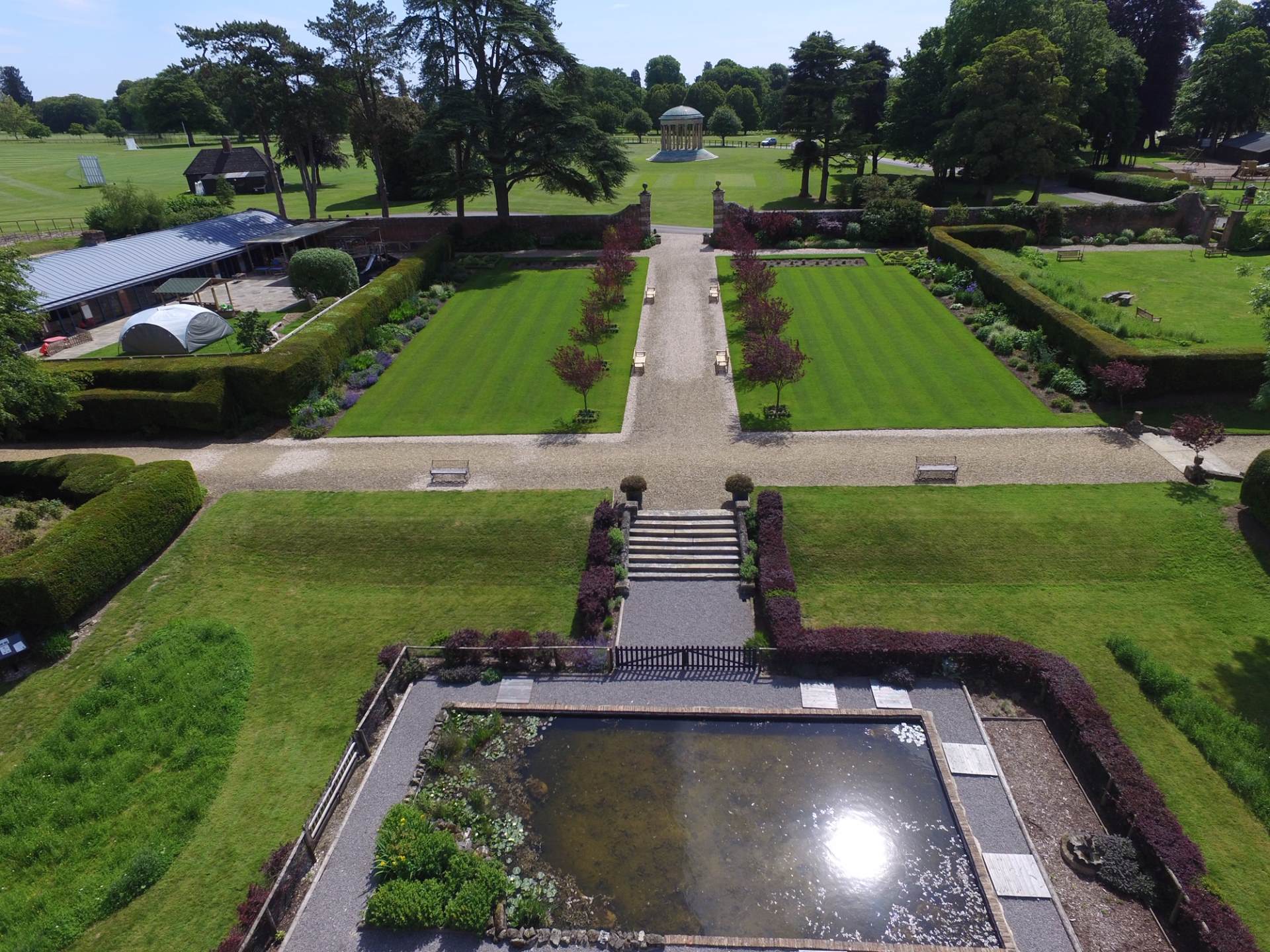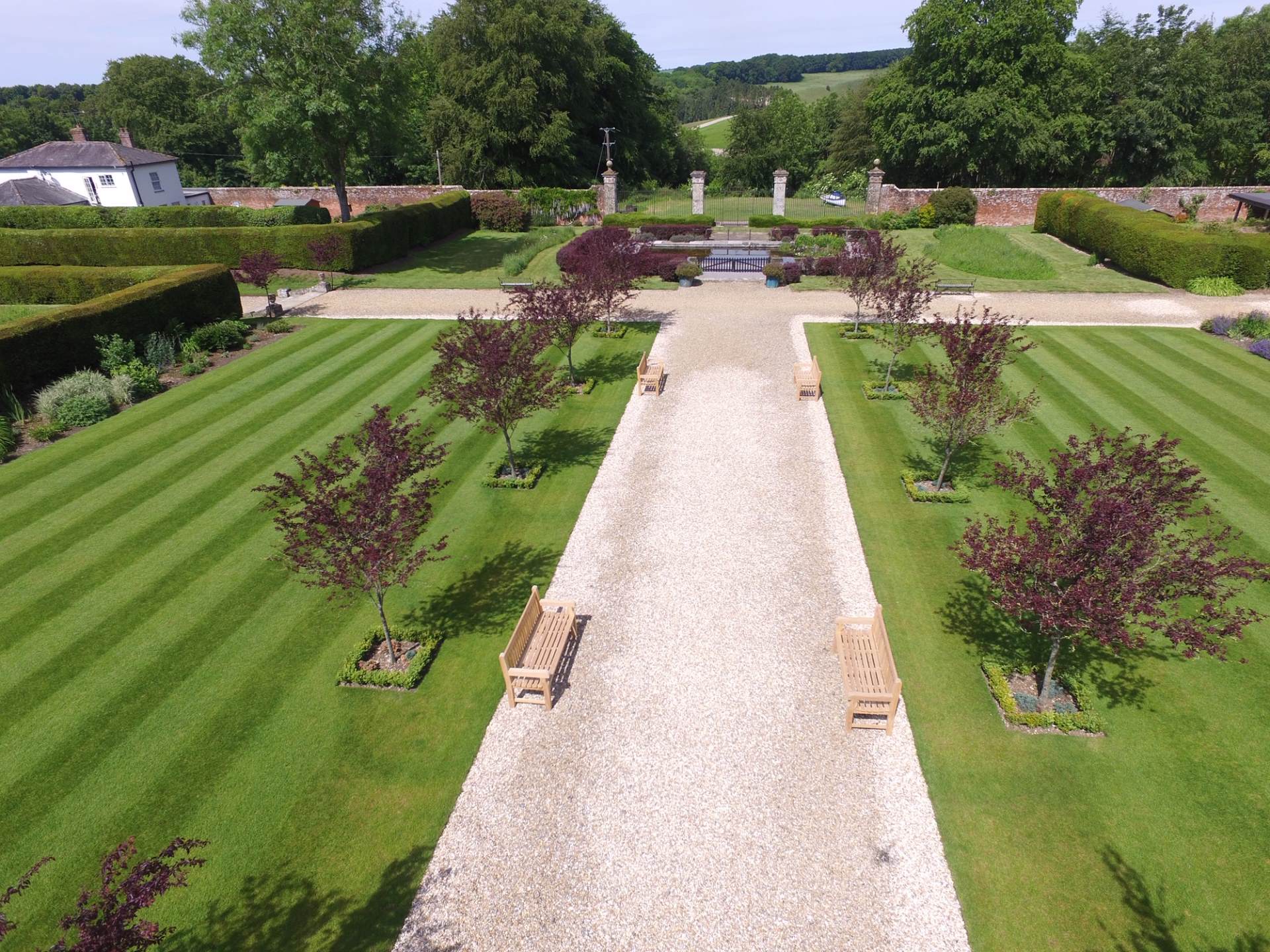 The space our grounds and setting provide us are a significant part of the school's culture. They allow a sense of exploration, to climb trees, to cycle or ride away from national roads and for an understanding of the local environment.