Geography
The Geography department at Sandroyd seeks to instill a love and appreciation for the world around us. We aim to make the subject come alive through a multi-sensory and dynamic approach to lessons. We provide a balance between the physical and human aspects of the subject and keep abreast of current affairs – all whilst following the Common Entrance syllabus.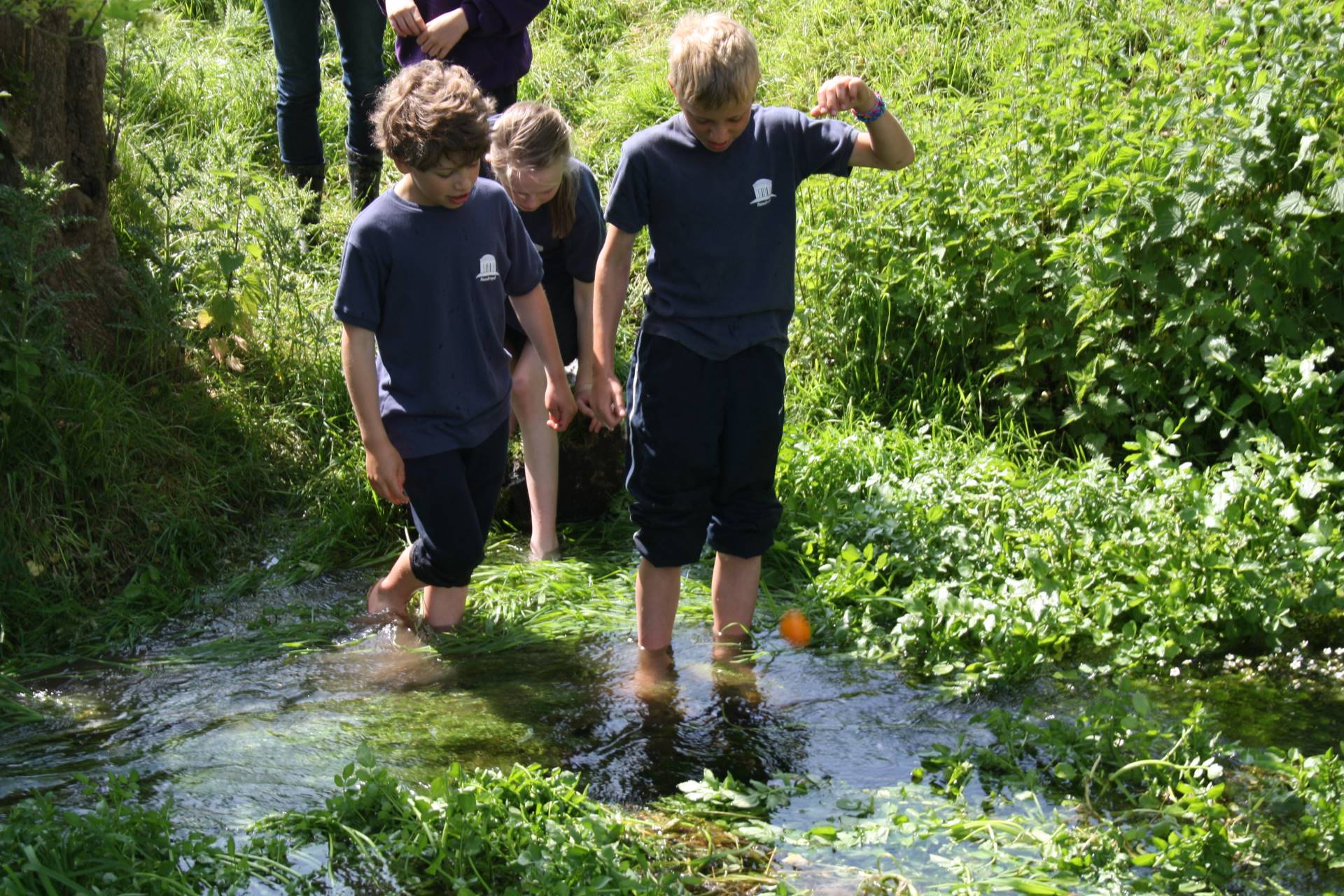 By making use of the school's exceptional natural surroundings, we take the children out of doors wherever possible. This could be in lessons to illustrate rivers, waterfalls, and meanders in the sandpit; coordinates in the sports hall; microclimate investigations in the forest; or a bio-diversity study in the wider Estate.
We also make use of the plethora of superb Geographical sites nearby in more formal, whole-day field-trips. Including a study of coastal features at the UNESCO World Heritage-protected, Durdle Door on the Jurassic Coast. These opportunities provide learners a chance to see first-hand the very things they have been learning about.