Fundraising for the Future
We have met our target of £30,000 which will go towards reducing our carbon footprint at Sandroyd and supporting transformational bursaries.
A single 1kW solar panel installation costs £960.
We have now raised enough money for our second 30kW installation.
This will be worth approximately £90,000 in bursaries
over the 25 year life expectancy of the panels.
£30,000 = £90,000 investment
The financial savings made from reducing our energy bills will be used to invest in our means-tested bursary scheme, enabling less privileged children to access a Sandroyd education.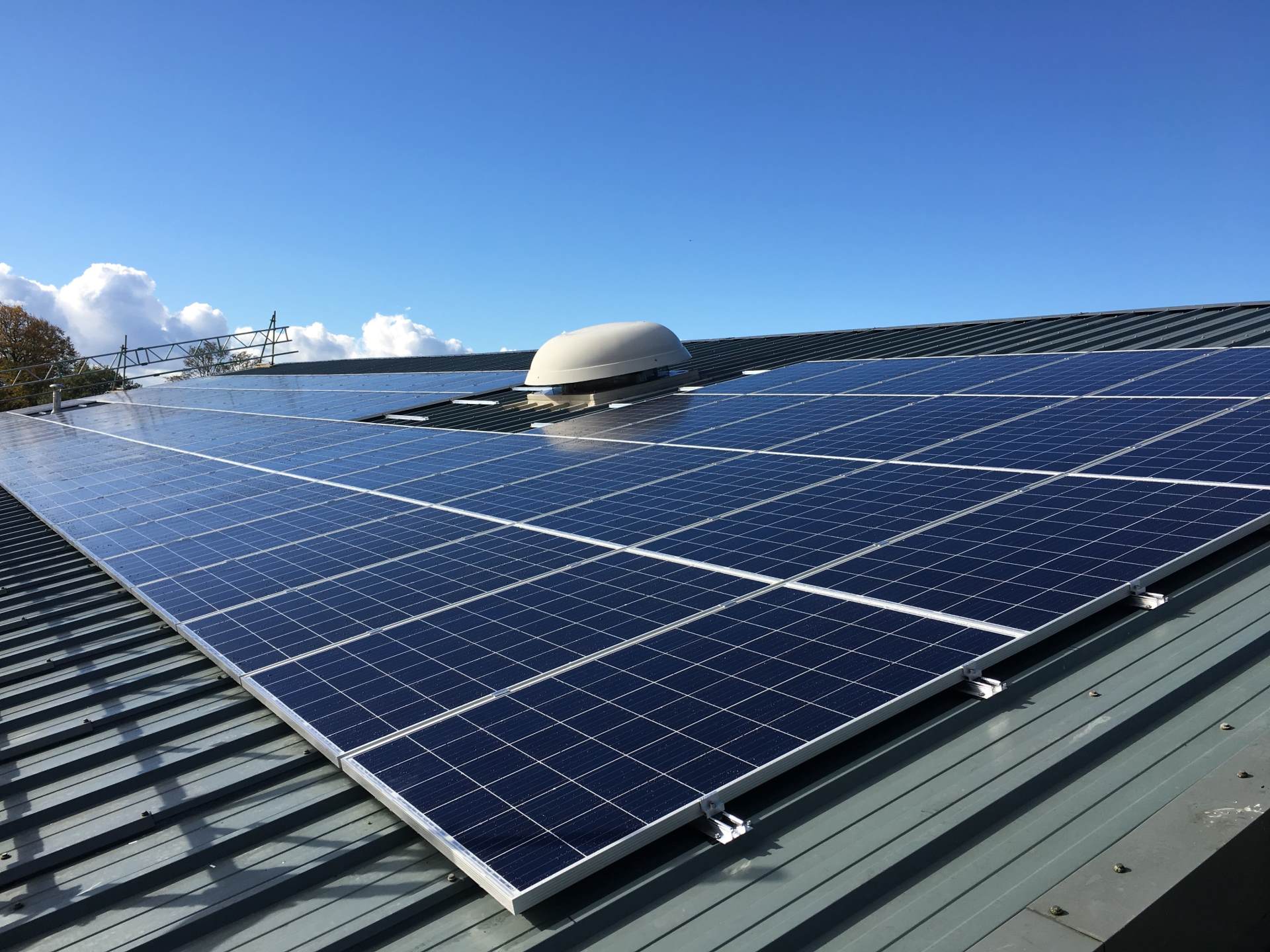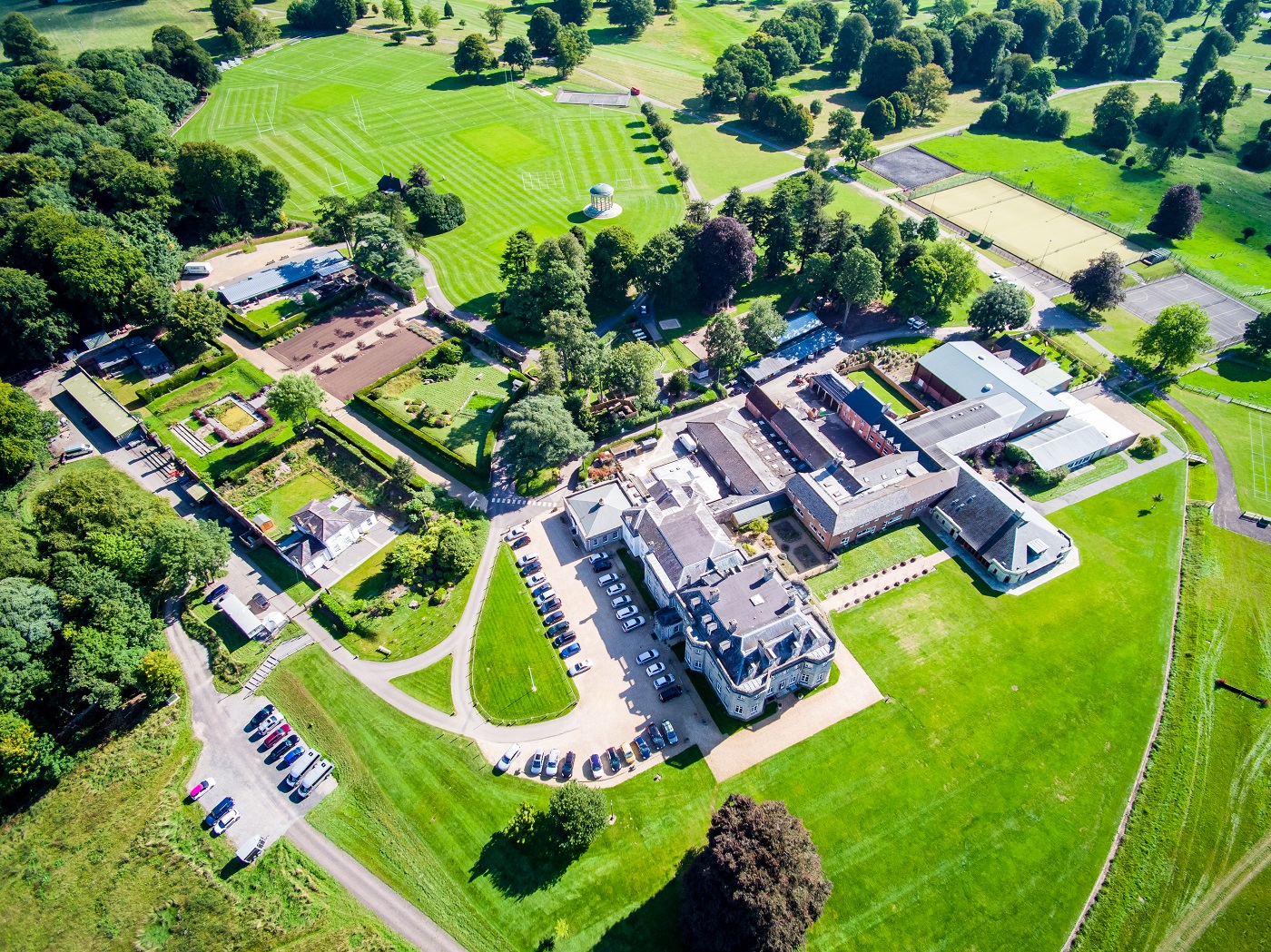 If you are in a position to help further fundraising projects then please email Chris Stewart at bursar@sandroyd.com or call on 01725 516 329.